KCLR News
News & Sport
HSE area that covers Carlow and Kilkenny had the highest refusal rate of access to young people referred to Child and Adolescent Mental Health Service
The rate is even higher this year at 54%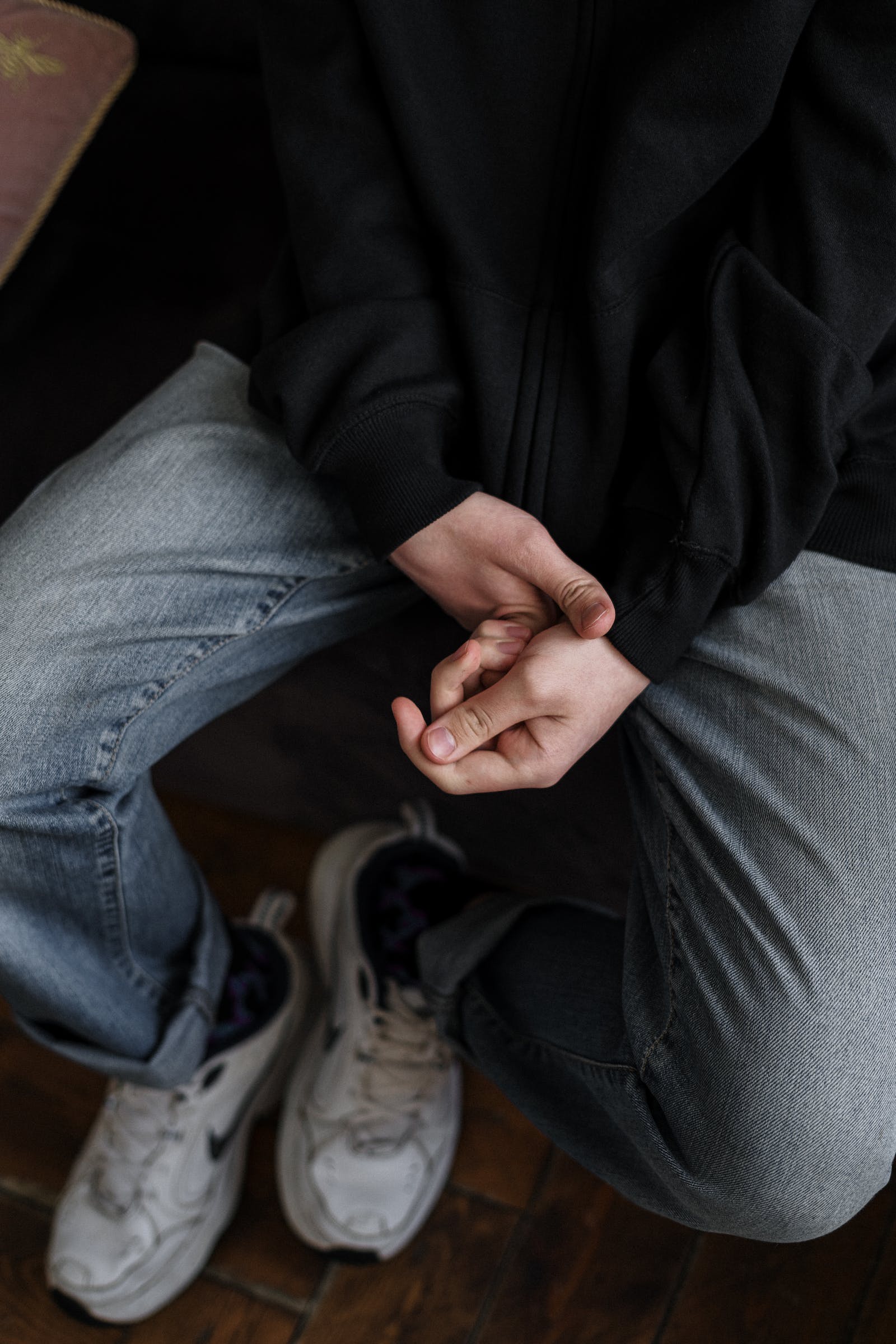 Over half of the children and young people referred to Child and Adolescent Mental Health Services are refused access in certain parts of the country.
The HSE area covering Carlow, Kilkenny, South Tipperary, Waterford, and Wexford had the highest refusal rate last year with more than 51% of its referrals turned down.
The rate remains even higher this year for the same area as it now stands at 54% according to analysis by the Irish Independent.
Nationally, around 4,000 of the referrals to CAMHS last year were not accepted by the HSE, with the refusal figure increasing by 10% in the past three years.
It also points towards a so-called 'postcode lottery', with the number not being accepted varying dramatically depending on where they live.
+++