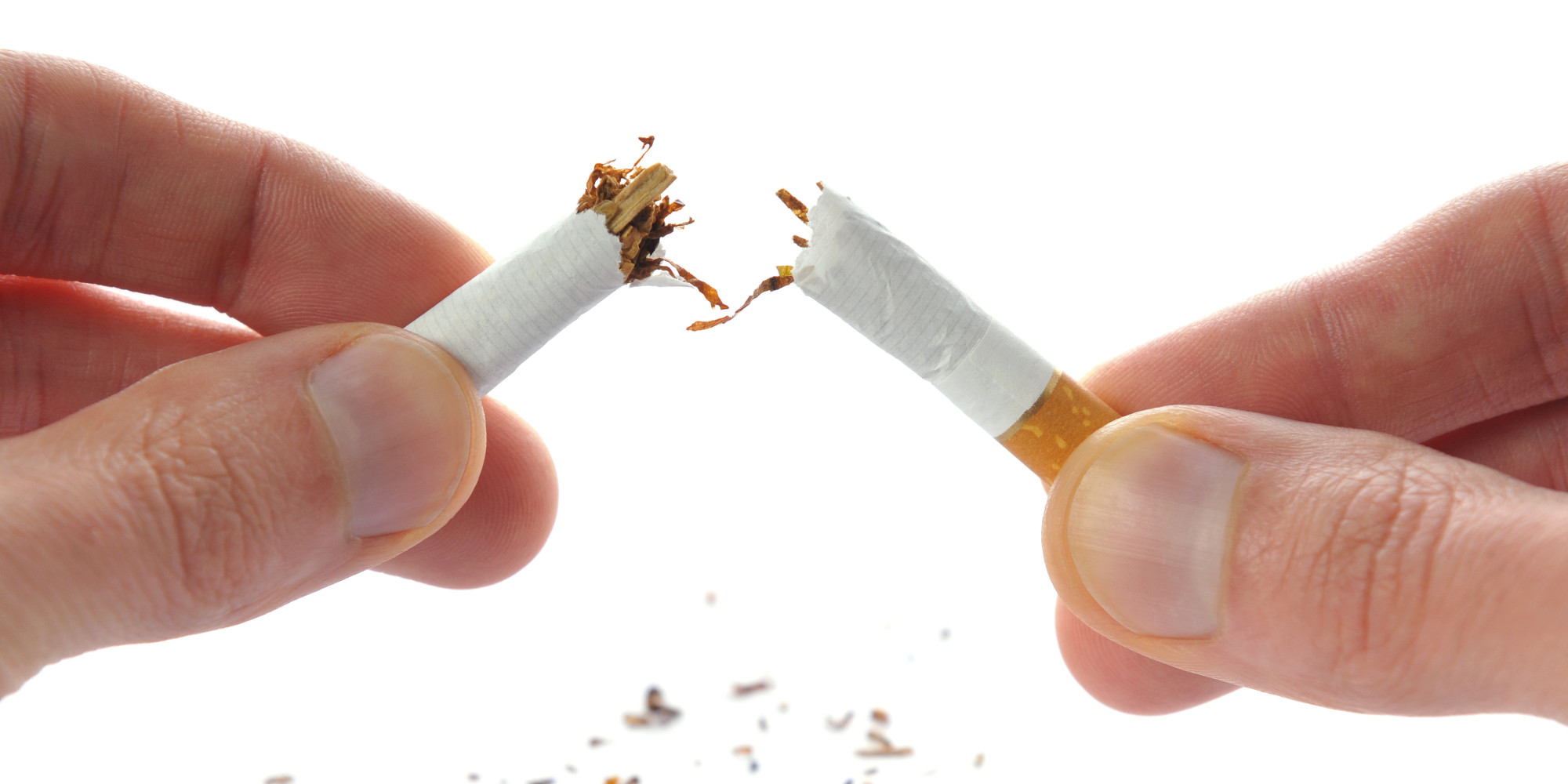 The HSE is encouraging people to kick the habit and quit smoking in 2017.
One in every two smokers will die of a tobacco related illness.
Health experts say if you're a smoker, quitting is one of the best things you can do for your health.
Local smoking cessation officer Bernadette O'Brien says people are moving in the right direction.