Featured
KCLR News
News & Sport
Huge relief in Kilkenny and Carlow as locals who were on Pilgrimage in Israel land safely home
Kilkenny Mayor Joe Malone spoke to KCLR News from a house where family of two people on board had gathered awaiting the news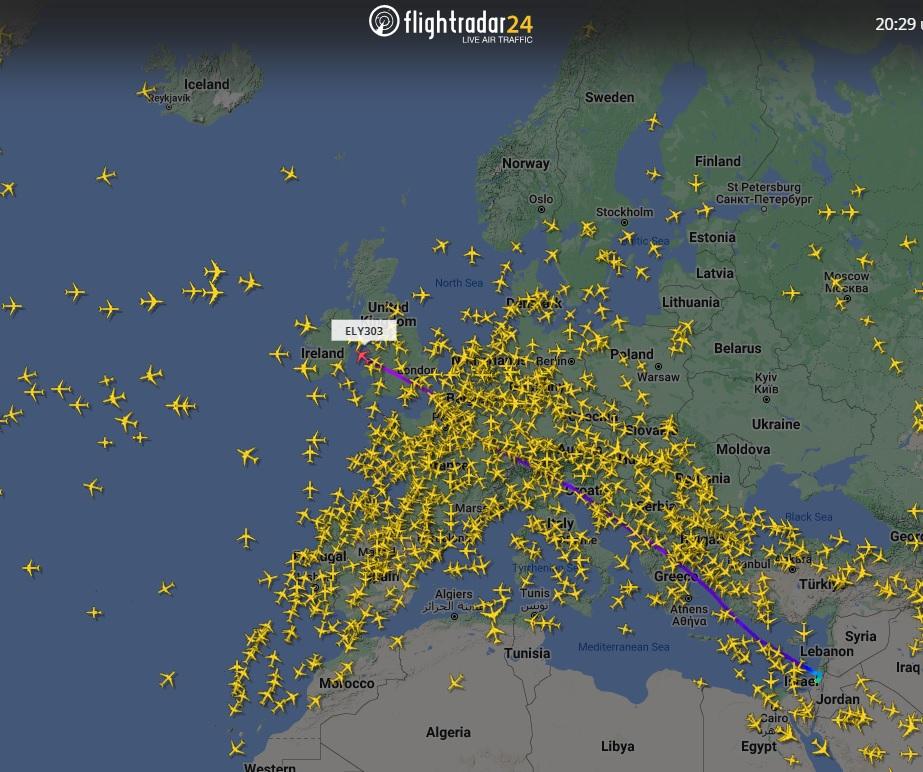 Huge relief locally this morning as those who've been on pilgrimage in Israel are home.
Eight from Kilkenny and another with family in Carlow were among a group of 50 Irish people in Nazarath when the conflict intensified.
Plans to depart on Tuesday fell through and it was touch-and-go for their alternative flight yesterday.
Initially due to leave at about lunchtime, their plane kept getting pushed out but eventually took off from Tel Aviv just after 4 o'clock, touching down in Dublin just before 10pm last night.
Mayor Joe Malone joined one gathering awaiting the update and spoke to KCLR News from that house moments after the plane landed saying; "It's great, we're all having a cup of tea and a chat here and it's great that they're all back home safely, all the Irish people and also at this time we'd like to think of the people that are left out there and trapped and all that, it's so sad, but it's a happy ending for our people, the 50 people from Ireland that were on Pilgrimage, including our eight from Carlow and Kilkenny".
He adds while there's joy for their family and friends, the next few days for those involved will be tough as the enormity of what they escaped sinks in, noting "When I was talking to my friend he was always in good spirits, they continued on the Pilgrimage, the war was still was still going on but they were able to get around and visit the holy places and that, but it'll take a while because it's traumatic enough".