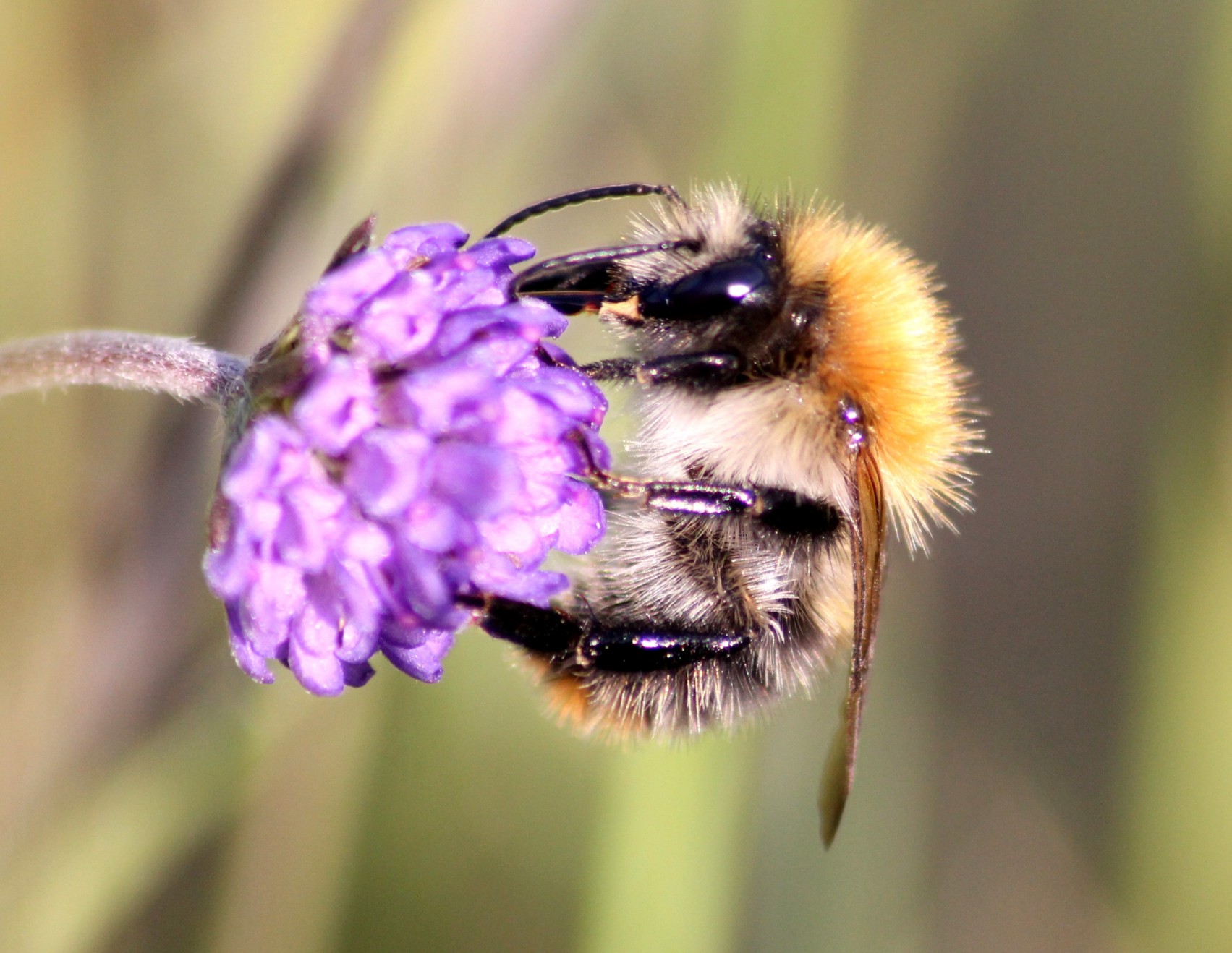 Kilkenny now has an official mascot – and appropriately it wears the county colours of black & amber.
The Bumble Bee has been adopted by the council as the county insect after a motion was put forward at their monthly meeting yesterday.
It will appear on any official documentation to do with the county now.
It's all to try and raise awareness about how important bees are and how they need our protection.
Peter Walsh of the South Kilkenny Beekeepers Association says it's great. He spoke to members of the Council on Monday and will return to brief them further at a later date too.