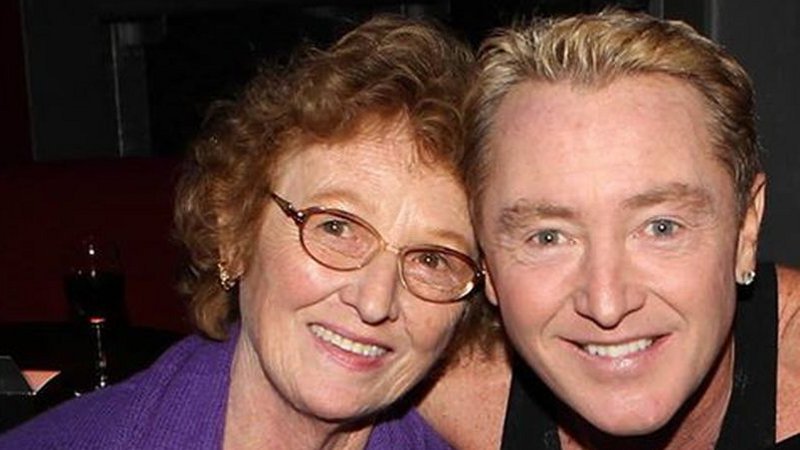 The mother of international dancing sensation Michael Flatley was laid to rest in Carlow today.
Eilish Flatley was buried beside her husband Michael Senior in St Mullins. Eilish Flatley nee Ryan was a native of St Mullins and hundreds of locals gathered at the Church of St Moling in Glynn in St Mullins to pay their respects.
She came from the townsland of Dranagh close to Glynn where her father was a farmer.
She emigrated to America with her parents when she was 14 years old and later met Michael Senior in Detriot and they set up a construction company.
Those who attended the funeral included Taoiseach Enda Kenny's Aide-de-Comp Cmdt Kieran Carey, Matt Molloy from the Chieftans and comedian Brendan Grace.
In the eulogy along with his sister Annie, Michael said that he knows everyone says this about their mother but she really was the greatest mother in the world and loved her children but the love of her life was Big Mick and she is gone to be in his arms.
Her remains were taken to St Moling's Cemetery following Requiem Mass at 12 o'clock which was celebrated by Fr Eddie Aughney the local parish priest.
Fr Aughney says he met Elizabeth a few months in Dranagh when she was home visiting relations.
Eilish Flately passed away in the early hours of December 28 aged 81.