Hundreds of homes in Carlow without power today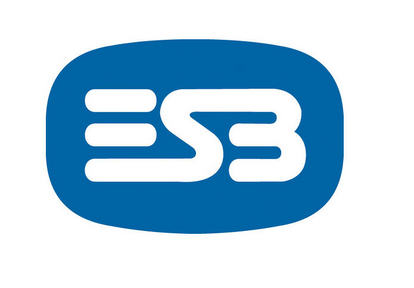 Hundreds of houses in Carlow are without power this afternoon.
The ESB says 384 premises in the Oakpark area are currently affected and it's also having an impact on water pressure in some areas of Carlow's Town Centre.
It's hoped the problem will be fixed by 6 o'clock this evening.