KCLR Blog
Hundreds of locals to take part in memorial run for little girl who died of brain cancer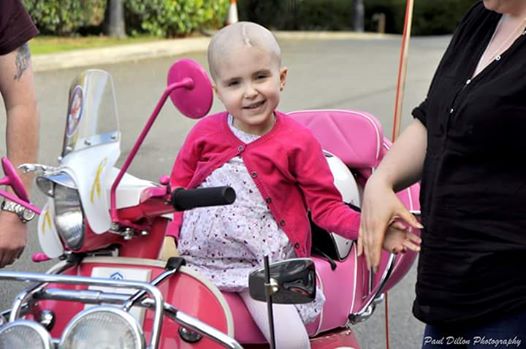 Hundreds of people will be taking part in a memorial event locally for a little girl who died of brain cancer.
The Searlait Tywang Memorial Run was established by her mother, Mairéad, in 2016 to raise money for the national paediatric cancer charity, Aoibheann's Pink Tie.
Today's half marathon gets underway in Castlecomer from 10.30 this morning with the 10 and 5k runs starting at 11.15.
For more information you can check out the Facebook page: https://www.facebook.com/searlaitsrun10/