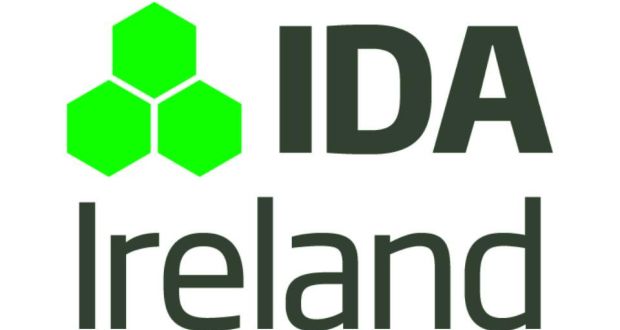 The IDA is always trying to attract new companies into the region.
So says the new regional development manager Brendan McDonald in response to claims that the South East is being let down by the authority.
He says 3 companies have visited Kilkenny and 4 have visited Carlow in the past 6 months and another is due to visit both tomorrow.
He told KCLR Live this morning they regularly  use established businesses to showcase what can be done here.