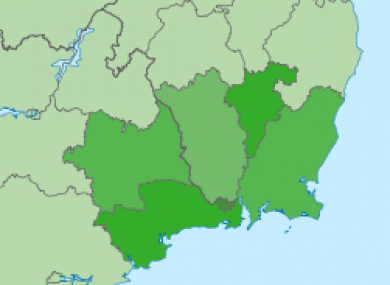 Carlow & Kilkenny continue to lag the national recovery according to the latest South East Economic Monitor.
It's the third year of the report which shows that the labour market is an area of concern for the region.
The South East is one of two regions not to have reached the Action Plan for Jobs target of bringing regional umemployment to within one percentage point of the State average.
There are also concerns surrounding IDA visits to this locality & the numbers that are on the Live Register.
Dr Ray Griffin, the report author, says the weak recovery that was underway in the South East in the last few years seems to have run out of steam.