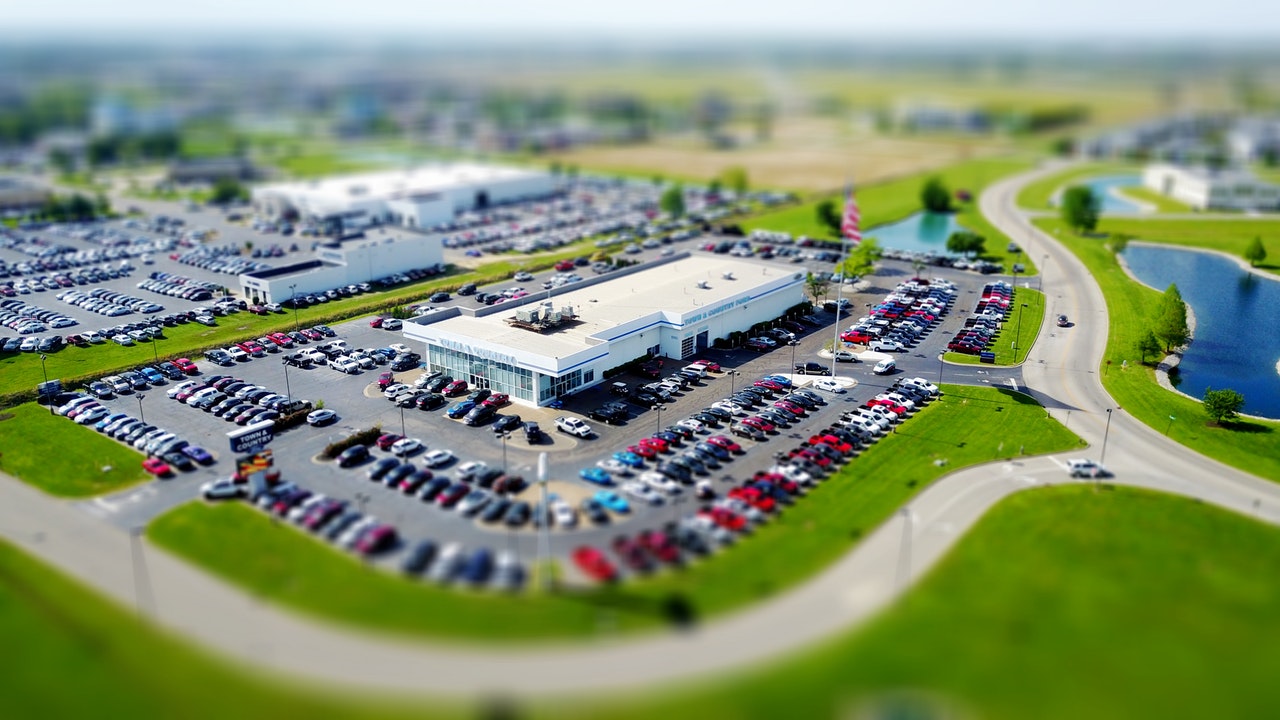 Used cars imported from the United Kingdom are up more than 40 per cent in Kilkenny, and a massive 66 per cent in Carlow.
That's according to figures released by Motor Check.
Since the start of this year the number of cars sold in Ireland has dropped quite a bit – and Kilkenny and Carlow are no exception.
Carlow's car sales are down 12% on last year, while Kilkenny's are down 15% – both above the national average of 10%.
However, when it comes to the number of cars being imported from the UK, there's been a significant increase in both counties.
So far for 2017, Carlow has seen a massive increase of 66% in second-hand cars crossing over the Irish Sea.
According to the figures, the jump in Kilkenny hasn't been as marked but is still high at 43%.
The national average for the import of used UK cars is 33%.
Motor Check says car history checks for UK cars on their site have gone through the roof as a result.