KCLR News
Independent Carlow Councillor supports idea of referendum on water ownership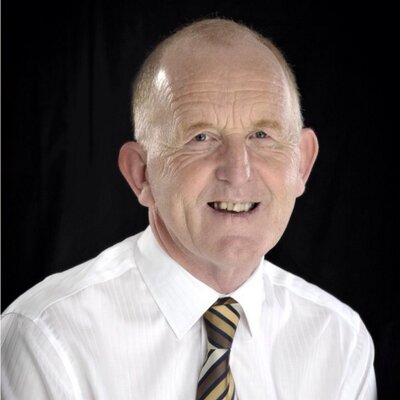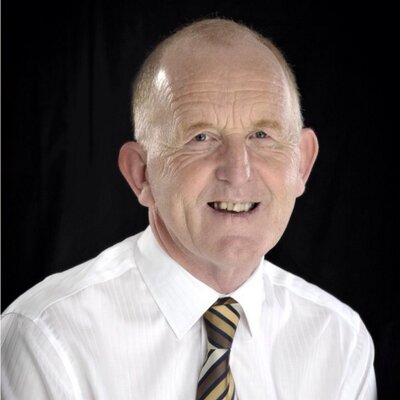 An Independent Carlow Councillor says he would support the idea of a referendum on the ownership of water.
Thousands of locals took to the streets of Carlow and Kilkenny on Saturday in protest over the new water charges but Government representatives say they wont be dropped.
There's increasing calls for a referendum to be held to block the privatisation of Irish Water in the future.
Walter Lacey says for most people the big concern is for price increases down the line.