KCLR News
Inistioge are remembering George Browne today
The event starts at 2 o'clock at the newly refurbished Tea Rooms in Woodstock Gardens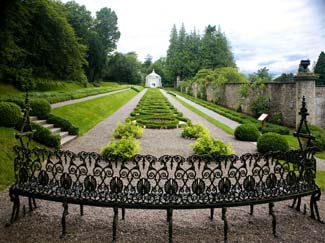 There's a commemoration on today for an Inistioge man who was killed fighting the fascists in the Spanish Civil War.
The event remembering George Browne starts at 2 o'clock at the newly refurbished Tea Rooms in Woodstock Gardens.
Brown was born in Inistioge but raised in Manchester after his parents emigrated and was prominent in the British Communist Party and the local Labour Movement.
Brown went to Spain in 1937 and fought with the Fifteenth International Brigade before being killed at the Battle of Brunete in July 37.
There will be a wreath-laying at the Olive Grove in the Walled Garden, followed by the planting of a specimen tree, and the Graiguenamenagh Brass band will be playing at 4pm.