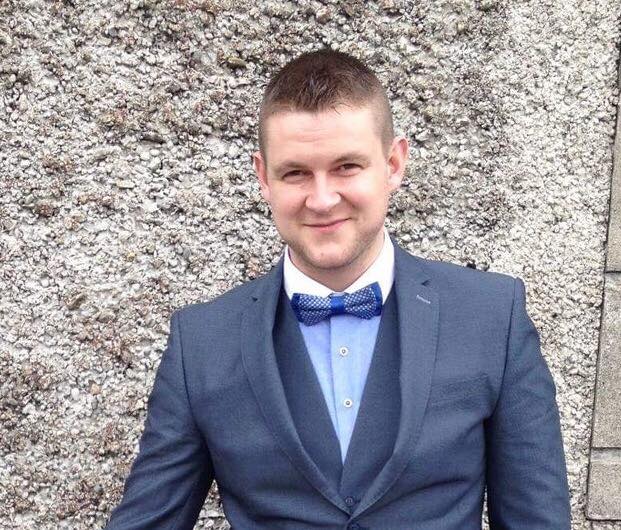 Police in England have launched a full investigation into the death of a Kilkenny native in Luton over the weekend.
Kevin Kelly died after injuries he sustained in the early hours of Sunday morning.
Mr Kelly was originally from Goresbridge but had been living in Luton for some time.
It was there that Bedfordshire Police say he was involved in an altercation on Upper George Street shortly after 5am on Sunday morning.
He was taken to hospital but died from his injuries.
One person was brought in for questioning in connection to the incident and police have launched a full investigation which they've dubbed 'Operation Dubnium'.
They're appealing for anyone who witnessed the incident to get in touch with them.
Mr Kelly was educated in Borris Vocational School and is understood to have been the owner of a plastering company in Luton.