KCLR News
News & Sport
Ireland on track to fall short of emission reduction targets
Local authorities in Carlow and Kilkenny have been working on their plans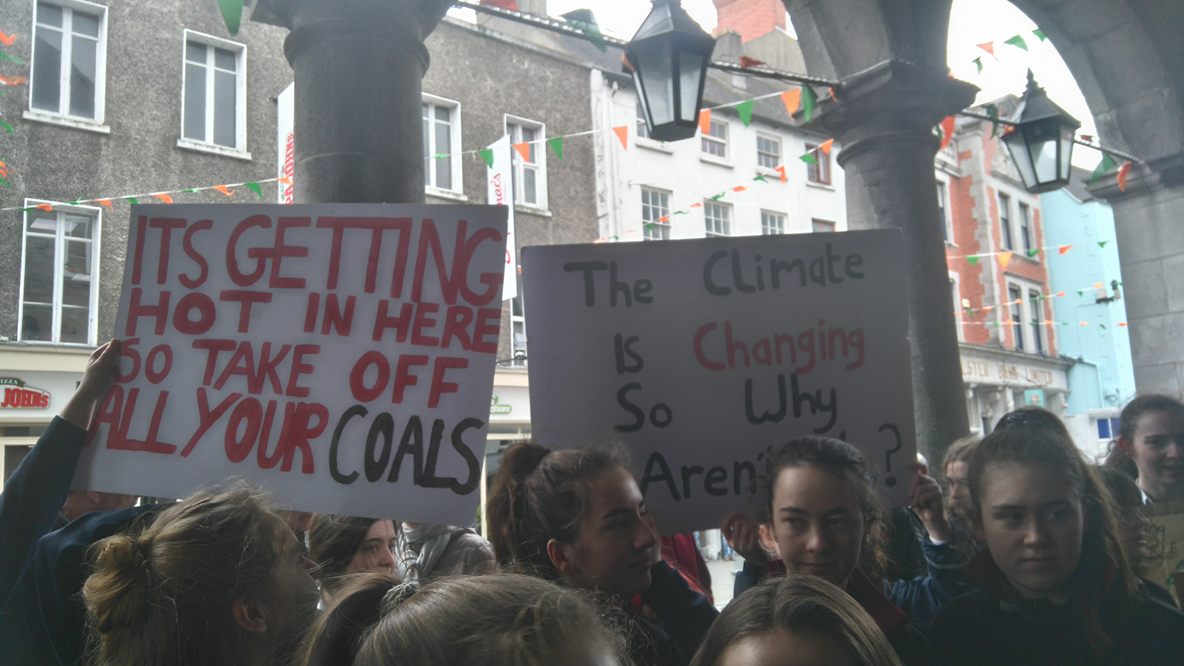 Ireland is on track to fall well short of emission reduction targets.
Projections from the Environmental Protection Agency (EPA) show that this country will see a reduction of 29% in greenhouse gas emissions by 2030, compared to a target of 51%.
Almost all sectors of the economy are predicted to exceed their maximum emission allowances, with agriculture, industry and energy sectors expected to perform worst.
The EPA's Director Eimear Cotter says all is not lost; "What we can see here is that the policies and measures that are set out in the Climate Action Plan can make a difference, we do have an issue where we are seeing growth in the economy outstripping the impact of many of those measures and what we can also see is it's going to take time for these measures to actually deliver".
She adds "Overall yeah the message is fairly stark that we're projected to fall well short of our climate targets even with the ambition with additional measures".
It's as the county councils in both Carlow and Kilkenny have been outlining their own plans in recent months.