Irish Heart Foundation calling for more men across Carlow and Kilkenny to get blood pressure checked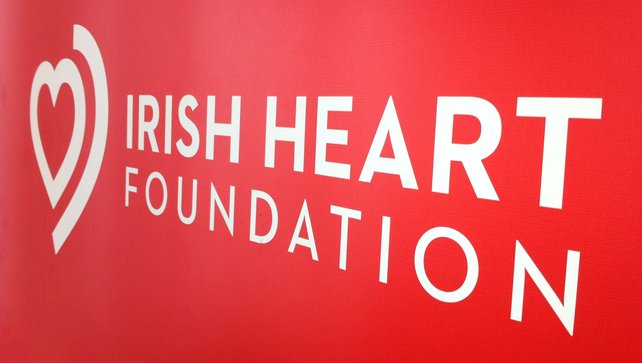 Over 300 people from Carlow and Kilkenny availed of free blood pressure checks over the last 12 months.
The figures come as the Irish Heart's Mobile Health Unit officially marks its first year of operation.
A total of 327 people from the two counties have availed of the checks in the last year- 164 men, and 163 women.
As part of the anniversary, the organisation is urging men in particular to get checked for high blood pressure.
The plea follows findings from a national sample survey which shows a greater prevalence of high blood pressure in men.