KCLR News
Irish Water Alert remains in place in Ballyragget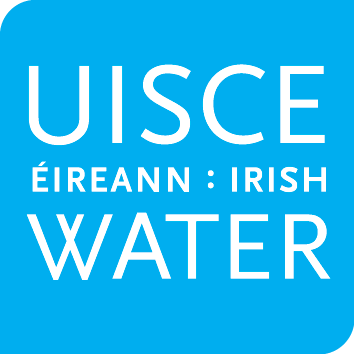 An Irish Water Alert remains in place in Ballyragget warning locals not to let infants drink from the water supply.
It's been in place since Thursday evening after elevated levels of nitrates were found in the supply.
The HSE is advising that levels were so high that it's unsafe for babies under six months of age to drink it.
Meanwhile, A Kilkenny councillor says something needs to be done about repeated water outages in the South Kilkenny area.
Pat Dunphy says Mooncoin in particular has been badly affected recently because of old pipes there.
He says Irish Water are constantly having to temporarily shut down water supplies in order to fix leaks but it's time now that the pipes were just replaced altogether.
The matter was raised at this week's municipal meeting and Councillor Dunphy says it's just not fair on local people.