KCLR News
Irish Water says Graiguenamanagh cryptosporidium contamination posed NO health risk to customers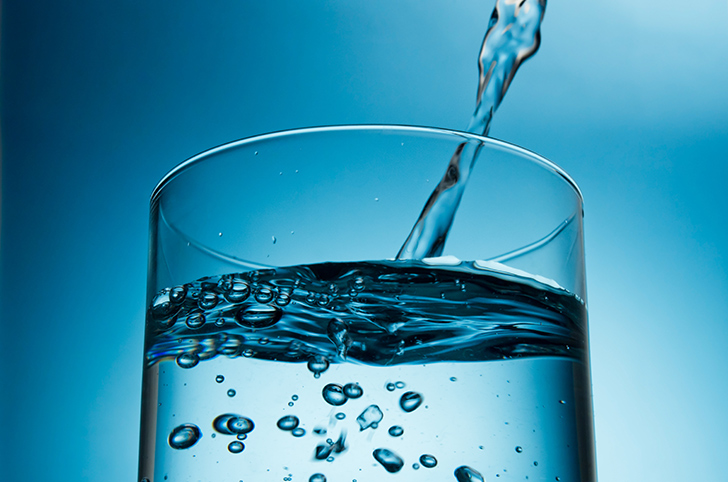 The water in Graiguenamanagh is still being monitored but Irish Water says
the recent cryptosporidium contamination posed NO health risk to customers.
It follows tests on the Crytosporidium found in the water supply there in
October.
Residents can expect further interruptions in the coming weeks while
efforts continue to bring the water back to full supply.