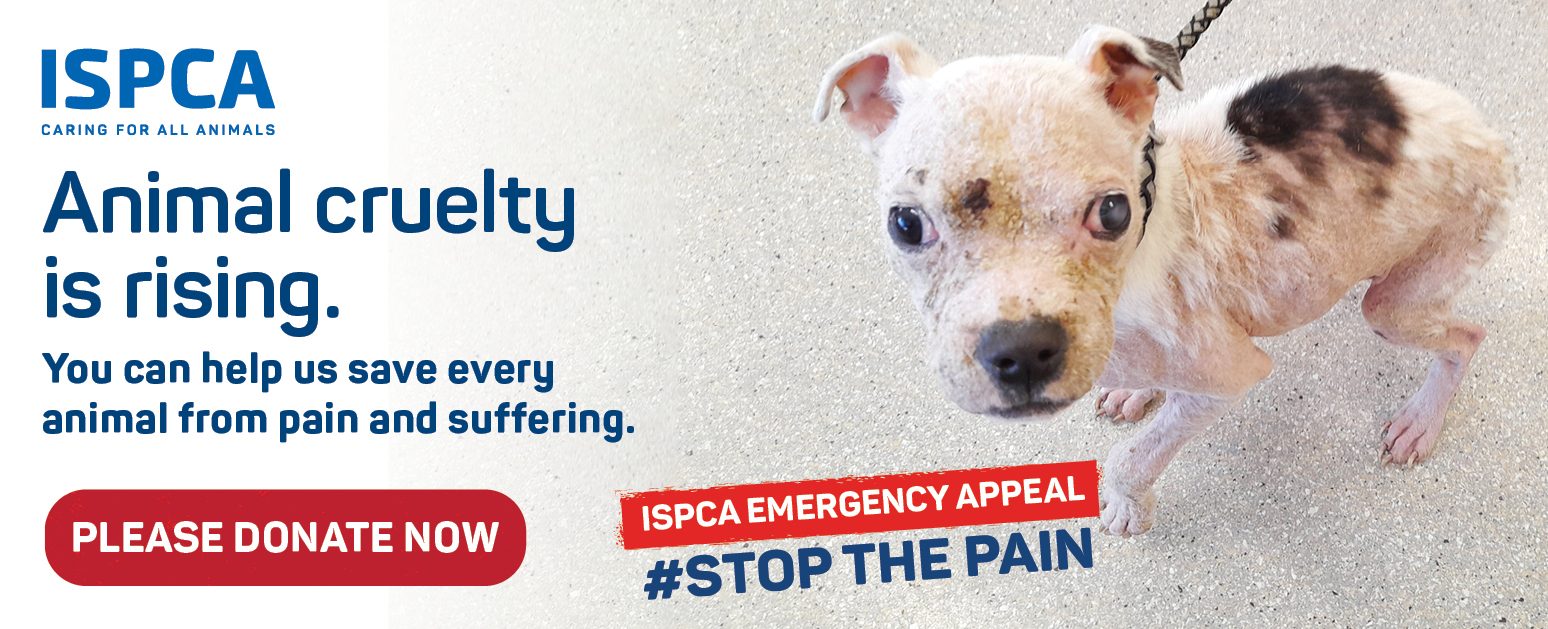 14 dogs have been seized from a house in Kilkenny over animal cruelty concerns.
The ISPCA carried the search near Castlecomer on Wednesday with the backup of local Gardai.
14 of the animals on the premises were seized due to concerns for their welfare.
The search came about after a hundred dogs were found in poor condition at a puppy farm operated by the same man in Tipperary.