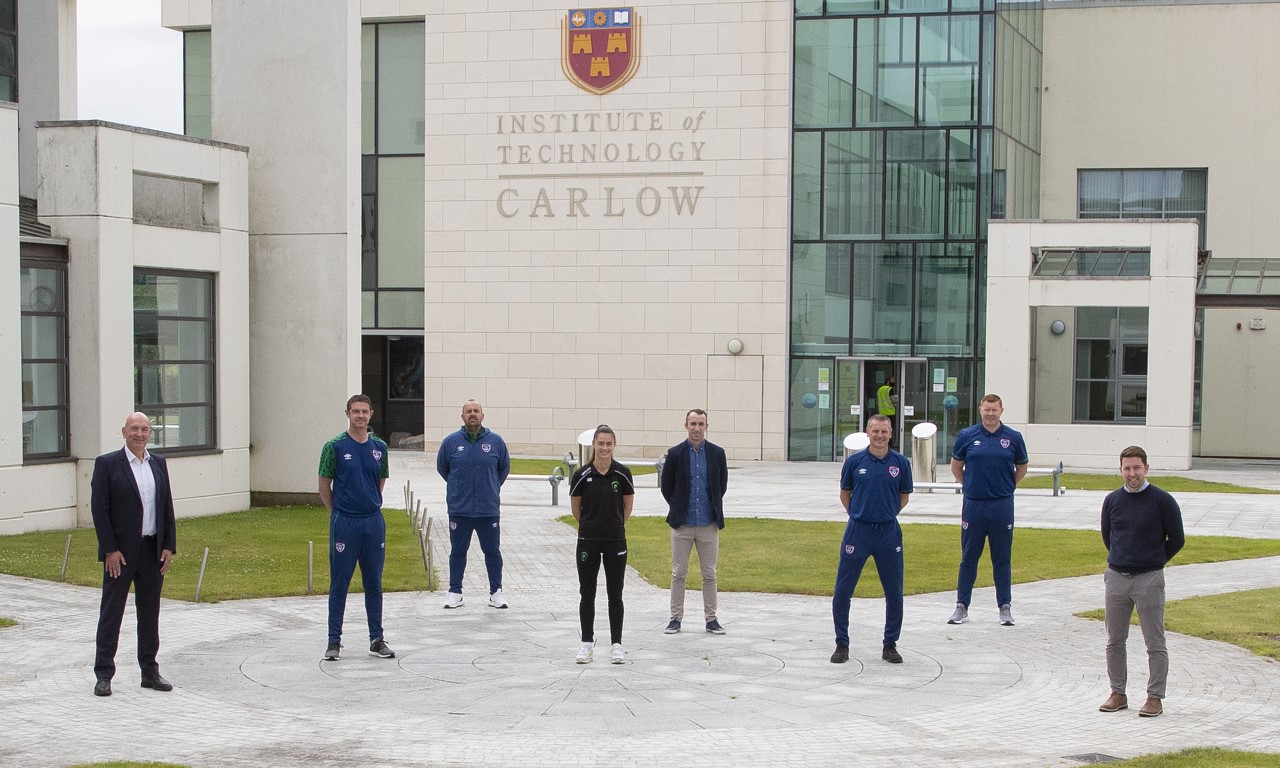 IT Carlow has teamed with the Football Association of Ireland and Professional Footballers Association of Ireland for a new scholarship programme.
The initiative is open to players and former players of the game.
It aims to encourage  postgraduate study among international, League of Ireland and Women's National League players and ex-players.
The jointly-funded offering will be available for 28 different programmes of study at the local third level facility and applications are now being accepted up to July 30 via itcarlow.ie with a start-date in September.