KCLR News
News & Sport
It may have been raining in parts of Carlow & Kilkenny but water restrictions are back at one local spot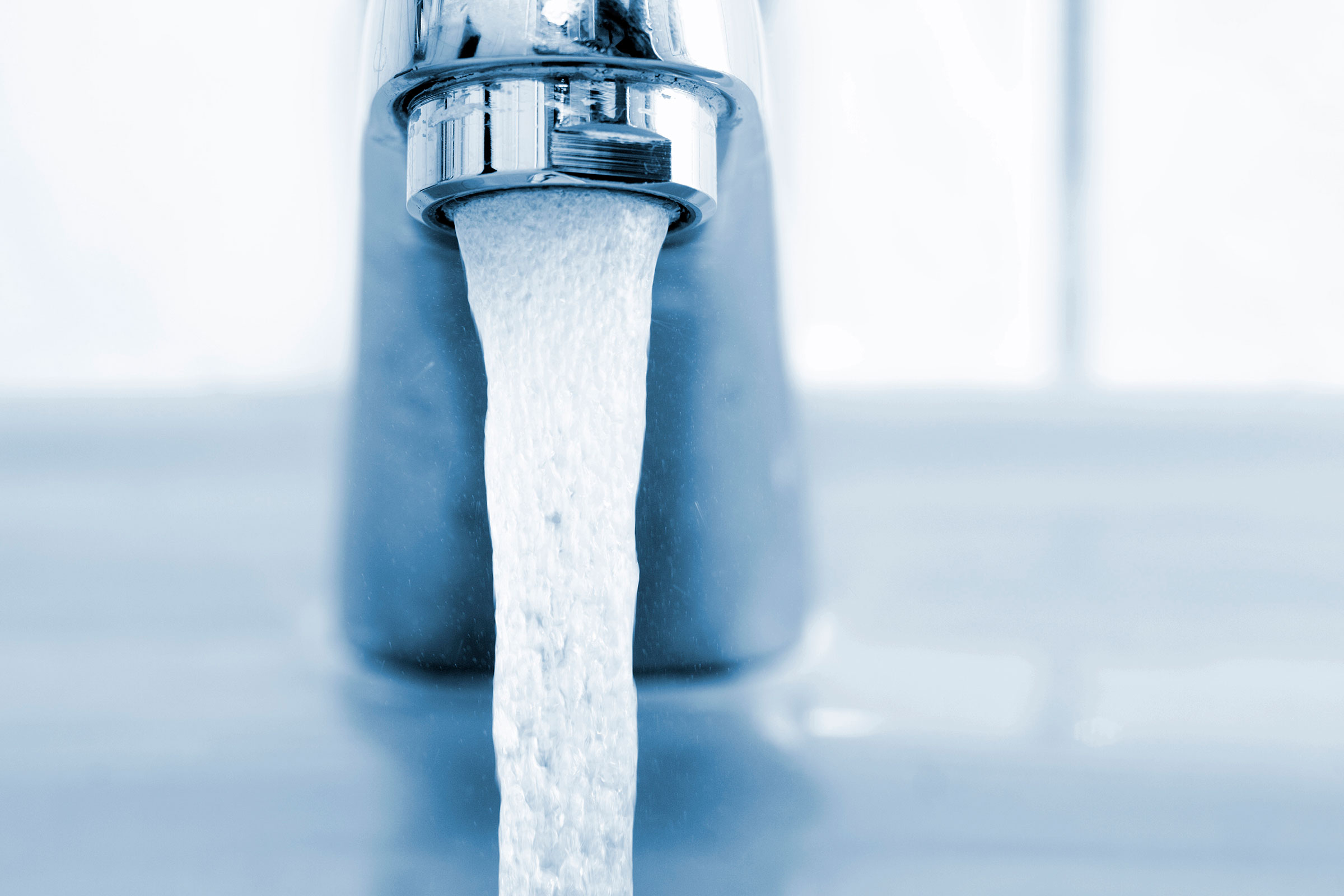 Water restrictions have once again had to be introduced on one of the local supplies.
Despite recent rainfall, the levels across both Carlow and Kilkenny have not seen any significant increase.
While the Bennettsbridge supply in Kilkenny has continuously had to be turned off at night, Carlow had been free from any restrictions for the past number of weeks.
However, James O'Toole of Irish Water says they've had to start turning one of Carlow's Central Regional Supply  off there again as raw water levels are still quite low. This affects Ballon, Myshall, Fenagh, Newtown, Garryhill, Kildavin & Clonegal.
He also asked that people in those areas continue to conserve water & for farmers to keep a close eye on outlying supplies they may have to ensure they're not leaking.