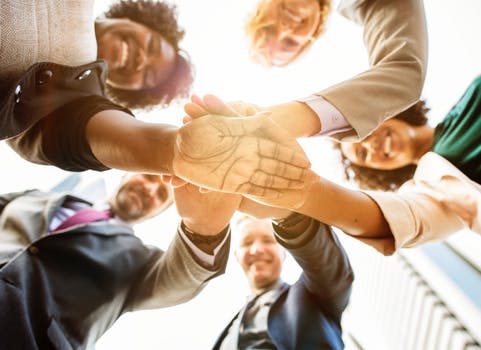 The South East is doing a little better than the national average when it comes to the job creation rate.
Labour force data from the Central Statistics Office shows that it's been creeping up since the implementation of the regional Action Plans for Jobs at the start of 2015.
The figures for quarter two of 2018 show a 13% increase locally since then, just above the overall average of 12%.
Frank O'Regan Chairs the Action Plan for Jobs for the South East & has been telling KCLR News that there's still a challenge with unemployment which is 1.2% below the national drop.
Mr O'Regan adds that there are a lot of big projects on the local horizon with both long & short term drivers including the plans for a university for the South East, the development of the Abbey Quarter in Kilkenny City & the New Ross & Enniscorthy bypass which is due to open early next year.