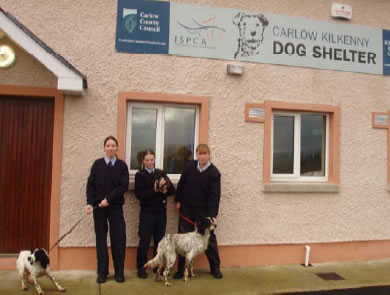 ISPCA workers at the Carlow/Kilkenny dog pound will be keeping their jobs for at least another 2 months.
The new owners, ACS, were due to take over the facility from tomorrow but it's understood they have now postponed the takeover until September.
Concerns had been raised locally over job-losses at the Paulstown shelter.
Speaking to KCLR, Chief Executive of the ISPCA, Dr Andrew Kelly says they will be working to try and ensure that no jobs will be lost.