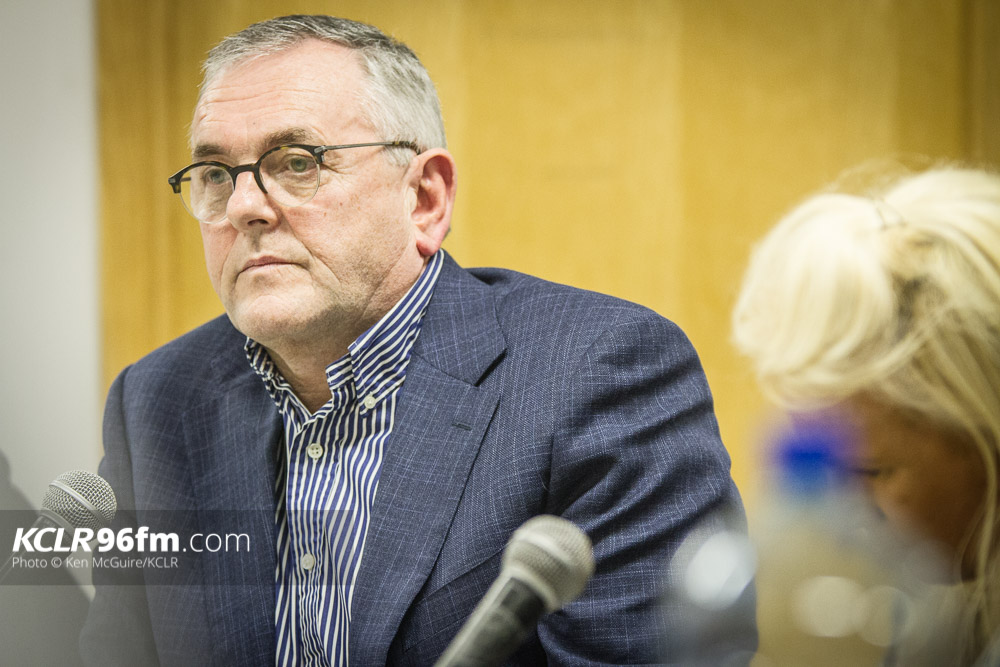 John McGuinness says he's very happy to have finally been 100% vindicated by the Disclosures Tribunal report.
He gave extensive evidence during the tribunal in relation to a smear campaign against Sergeant Maurice McCabe.
Deputy McGuinness said former Commissioner Martin Callinan had told him of allegations against McCabe when the two met in the car park of Bewleys in 2014.
This was something Commissioner Callinan had vehemently denied.
However, the report published yesterday has found Callinan was in fact involved in the smear campaign and Deputy McGuinness's evidence was believed.