KCLR News
Junior Agriculture Minister vows to support farmers in Carlow and Kilkenny as China re-opens to Irish Beef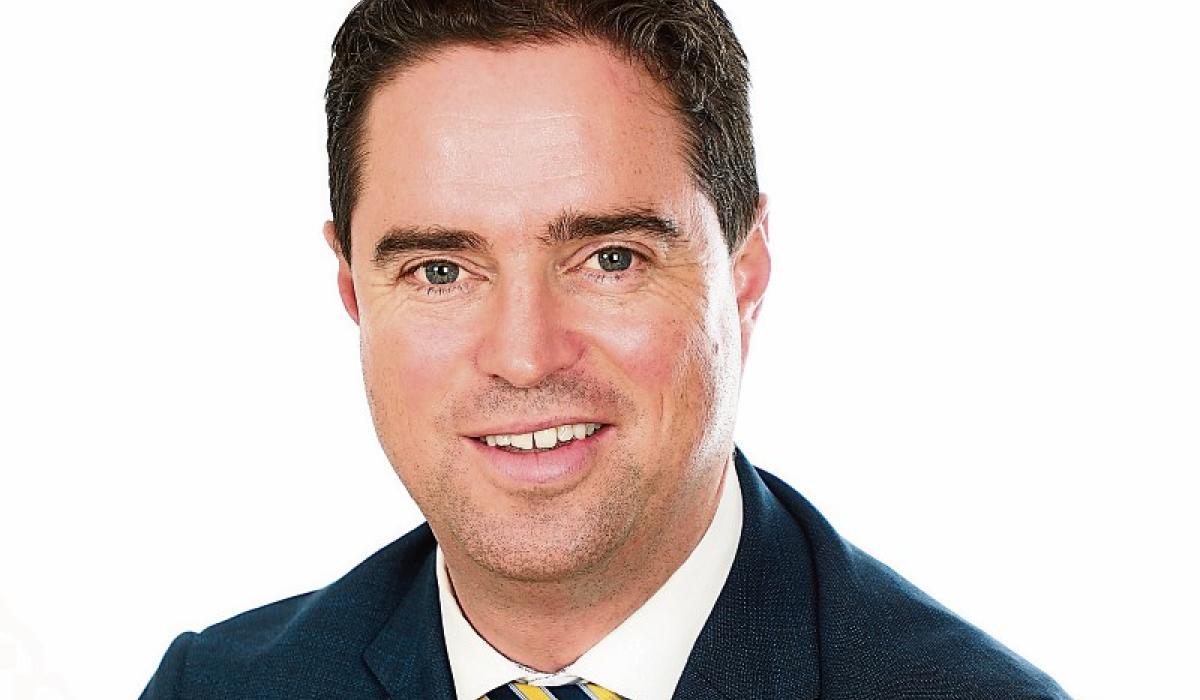 The Junior Agriculture Minister says local farmers will benefit from the reopening of the Chinese market to Irish Beef.
The market had been closed in 2020 after an "isolated case" of BSE, or mad-cow disease, was detected.
It's believed the deal will be worth around €100 million a year to Irish farmers.
And Minister Martin Heydon has been telling the KCLR Farm Show that he's working to support local farmers as we start selling to China again:
"I'm just really confident now that we can, working with industry, working with Bord Bia out in Shanghai, you know we can get over on a trade mission soon. But we can put in place the steps, the building blocks that are needed now to support industry to get that type of volume back into China again which will have a really material benefit for Irish farmers"