Catch Up
KCLR Drive
KCLR Drive
A Class Act on KCLR Drive: Kilkenny School of Yoga & Essie Millie
Ever wanted to know more about yoga but were afraid to ask?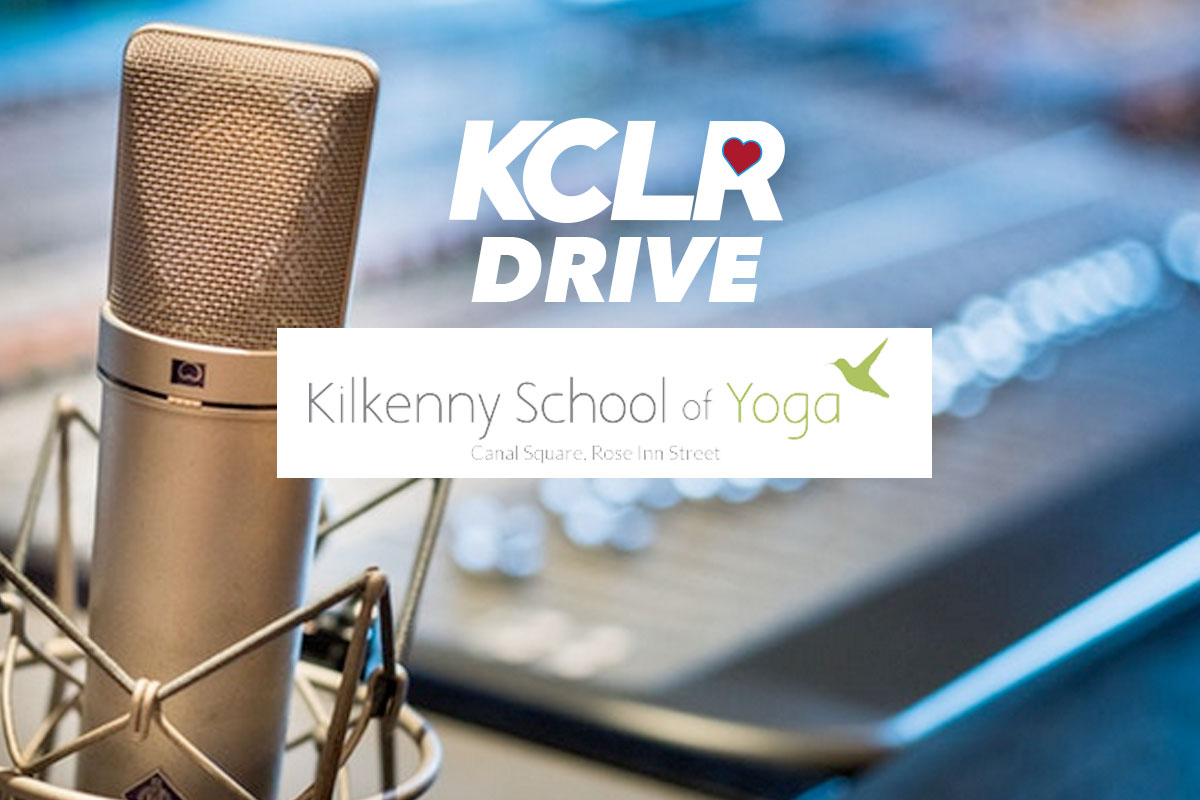 Kilkenny School of Yoga and Essie Millie are next up for A Class Act on KCLR Drive.
All this week on the show we're looking at some of the best and alternative fitness classes to get you going in January.
For Wednesday, Essie Millie of Kilkenny School of Yoga dropped in for the chats.
In business since 2006 in Kilkenny, they cater for yoga for beginners, though advanced practitioners all the way to teacher training for yoga.
It's a really interesting discussion about how the body works, what yoga can do for the body and mind, and what's actually involved in the different types of classes.
Take a listen below.