KCLR News
KCLR listeners come to rescue of fireman Ultra-runner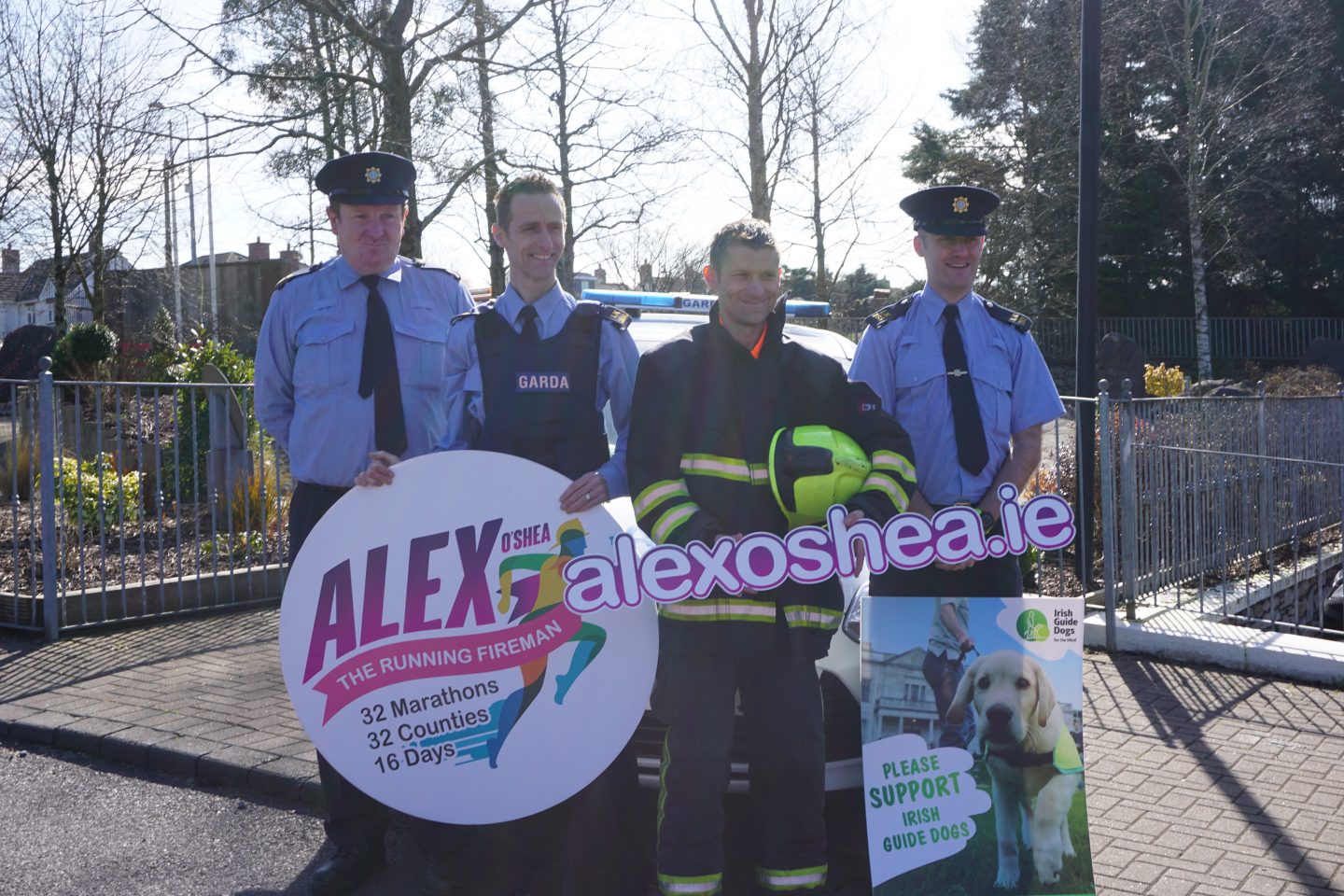 Ultra-athlete and World record-holding fireman-runner Alex O'Shea has found a bed for tonight after an appeal went out to KCLR listeners.
Alex is taking part in the Medieval Mile Marathon in Kilkenny this afternoon – it's the 30th leg in his attempt to run 32 marathons in 32 counties in just 16 days for the Irish Guide Dogs.
He's running the 31st starting in Dungarvan at midnight tonight before his 32nd and final marathon in Cork tomorrow (Sun) afternoon.
But he was left without anywhere to try and get four-or-five hours sleep in-between marathons when his pre-arranged accommodation for this evening fell through.
Anne Byrne from the Irish Guide Dogs says the people of Kilkenny have been very generous and a suitable room has now been found.