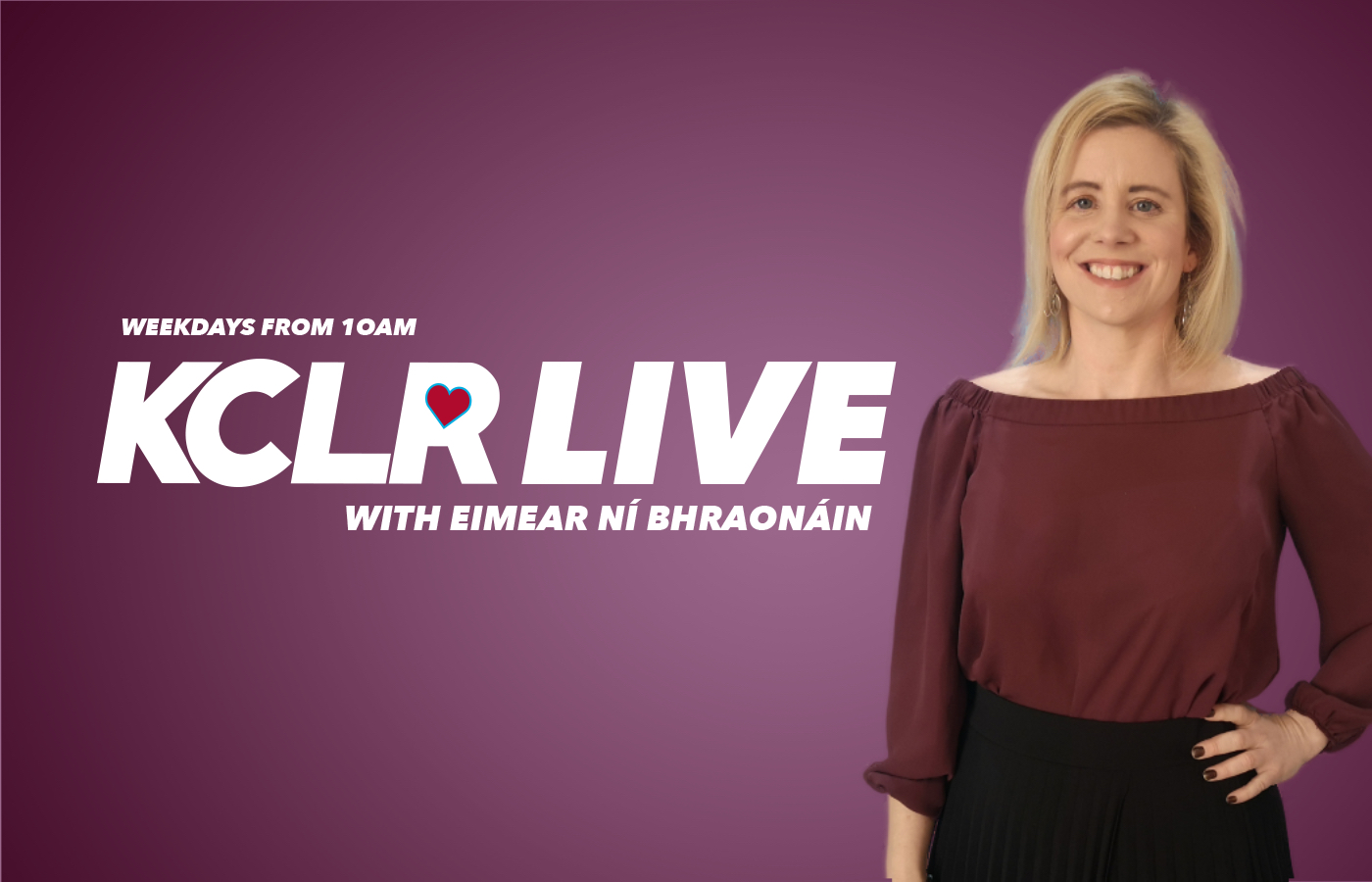 On this morning's show:
Agriculture Minister Charlie McConalogue answered questions on wind farms, banking and the future of farming.
Steering youths away from a life of crime, we'll find out about how Garda youth diversion projects will be expanded to every county across Ireland.
A new pontoon to be installed on the river Nore and changing facilities for those who want to use the river.  Shane Henderson of Kilkenny Aqua Canoe Club and Clifford Reid of Boat Trips.ie react to the good news.
Siobhan Grey joins us from Carlow Credit Union about how they're making lending easier for people who want to apply online.
What's on the BBQ this weekend, Carlow Weather's Alan O'Reilly will give us a forecast and it better be good!
Shauna McHugh has our latest installment of "This Is How We Do It", where she looks at Mindfulness with Yoga and Mindfulness teacher, Collette Kealy   report on mindfulness, our Friday panel and somebody's had a Lotto luck in Kilkenny, we find out more about who won the 12.7m euro jackpot.
And our Friday Panel take a look back at the stories making headlines this week.