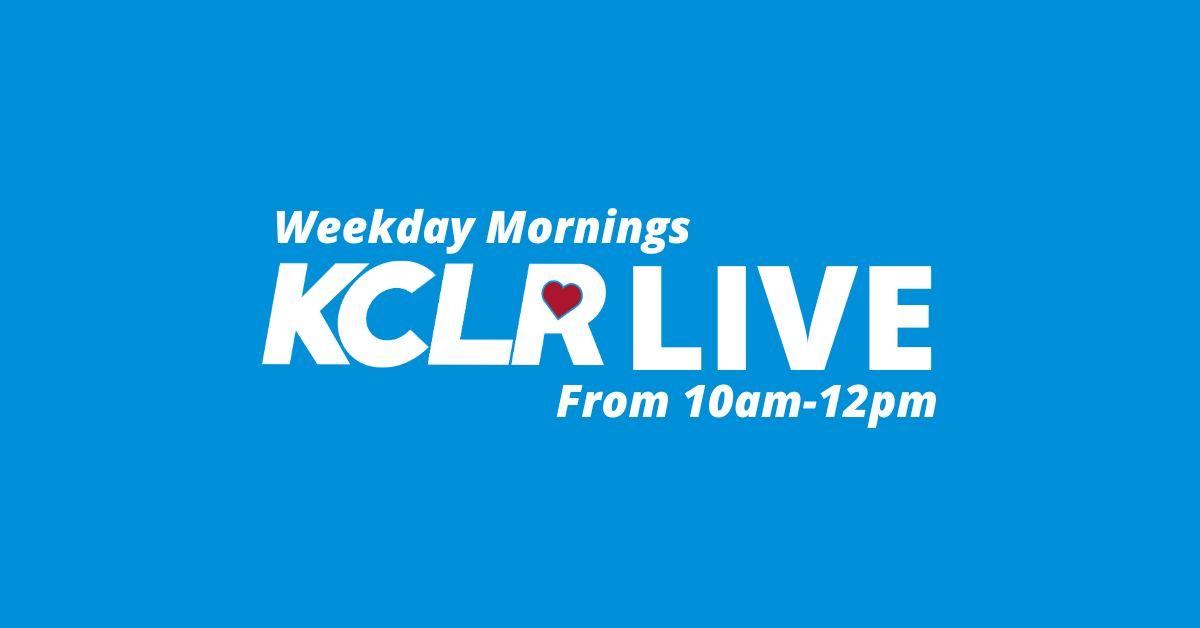 On today's show we speak to Denis Drennan who discusses the harmful drinking habits among farmers according to findings published in the Journal of Rural Health.
Doireann Sweeney brings us up-to-date on consumer protections law.
Sean O'hArgain joins us in studio to talk retirement, the All-Ireland football and much more…
Cllr William Paton talks to Una about the ongoing oil spillage into the River Slaney, the Tullow Town Plan, heavy traffic at night in Ballon and lack of lifebuoys at Thomas Traynor Park.
And we are joined on our Friday panel by Marion Acreman and Ger Mulally who chat to Una about the main stories this week.