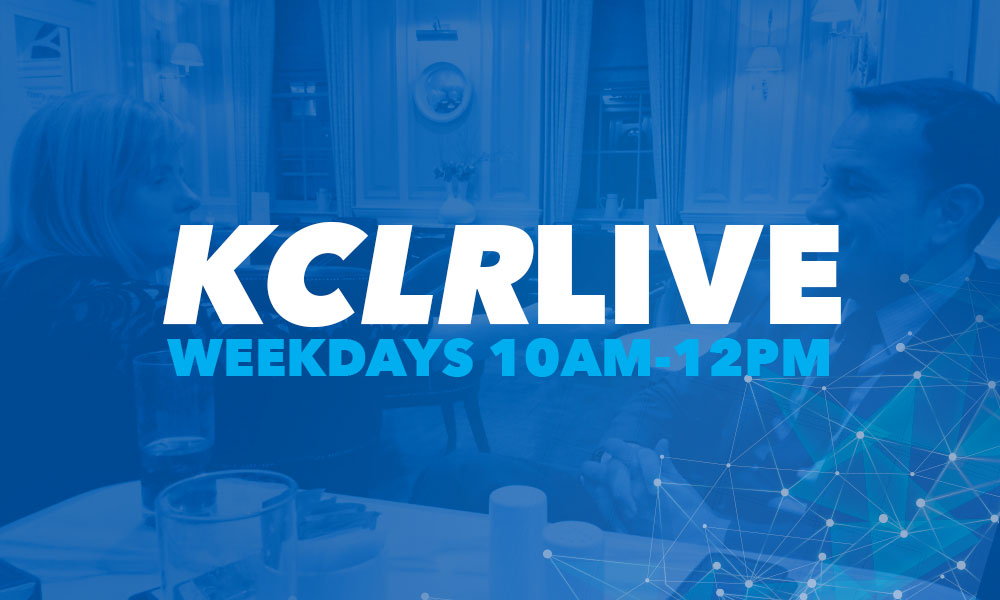 Part Two – 11am to 12 noon
The Elephant Man… we'll tell you more about the upcoming
production.  A nice little pay-it-forward idea involving a cup of coffee. Our Friday panel includes local auctioneer Fran Grincell and Glenn Tector and their take on some of the big issues of the week. Lots more including the usual banter with live callers and texts from listeners.