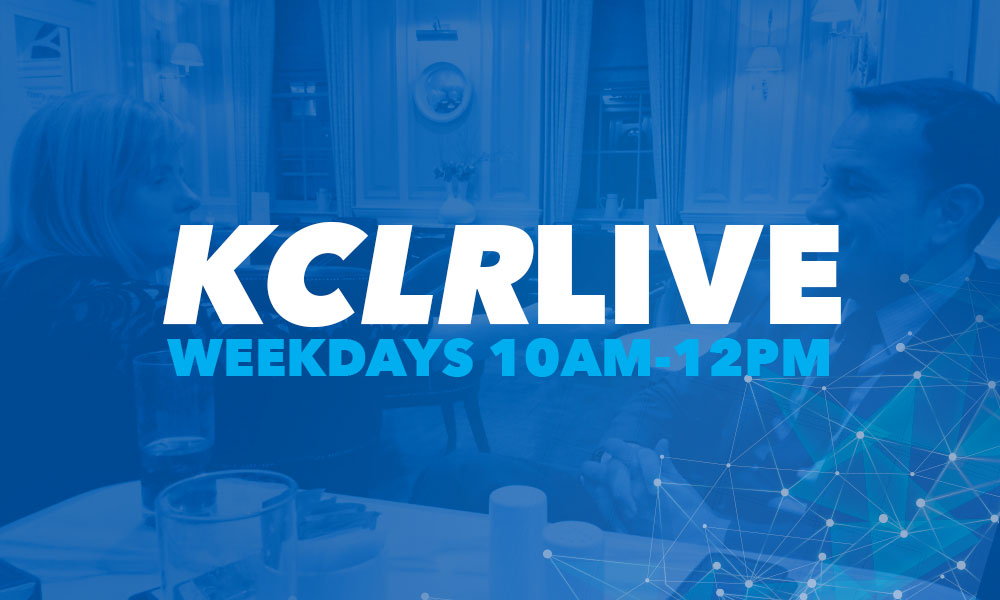 Journalist Don Lavery talked to KCLR Live last October about mystery aircraft he spotted in the sky near his home in Co Wexford.
This time, Don, and his family spotted two more mystery objects in the sky last night around Morriscastle beach at around 9pm.
He writes: "Both low in the sky, with blinking red and blue lights, until one flew off about 1,000 feet noiselessly. The other remained stationary. Totally different from the five aircraft type formation which silently flew over our house and which didn't appear on radar in October. Our belief was that they were stealth aircraft, probably helicopters.
"The U.S. Embassy denied any American aircraft were involved. Though with a $60bn Black Budget spent on secret projects they may not have been in the know… Pix and video were taken. They did not appear on Flight Radar. I don't know what the latest objects were."