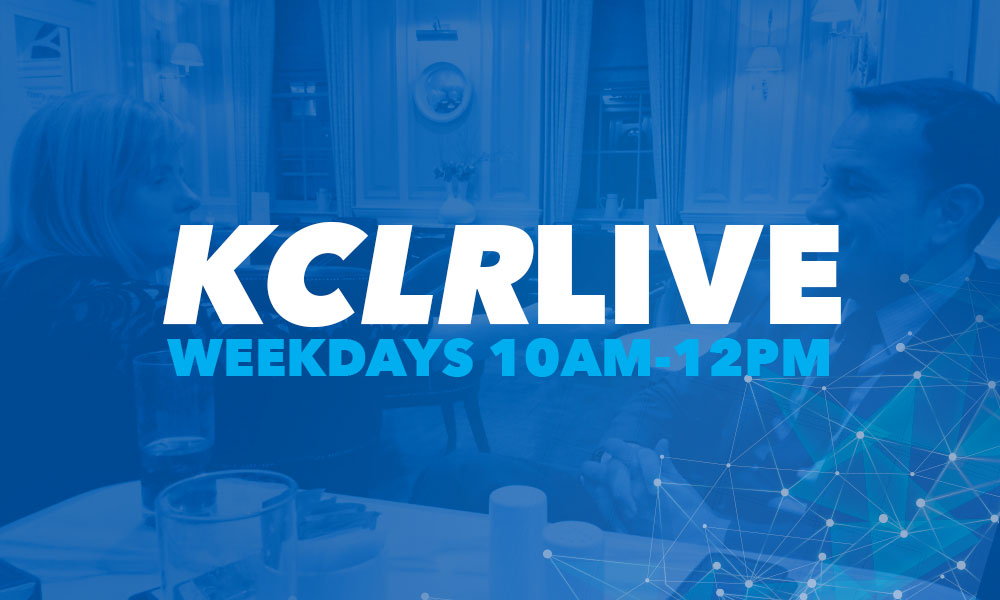 Part One – 10am to 11am
We spoke to Carlow Councillor and Chairman of the Regional Health Forum
for the South, Arthur McDonald as well as Fine Gael TD Pat Deering about
the McCabe case and whether or not Nóirín O'Sullivan should step aside. We
also heard from Pat Durkin about the huge amount of starlings that have
been blackening the skies of North Kilkenny. Tullow-woman Hazel Corrigan
told us about her new major role in the Church of Ireland and Kevin Regan
brought us up-to-date on the weekend's sport.