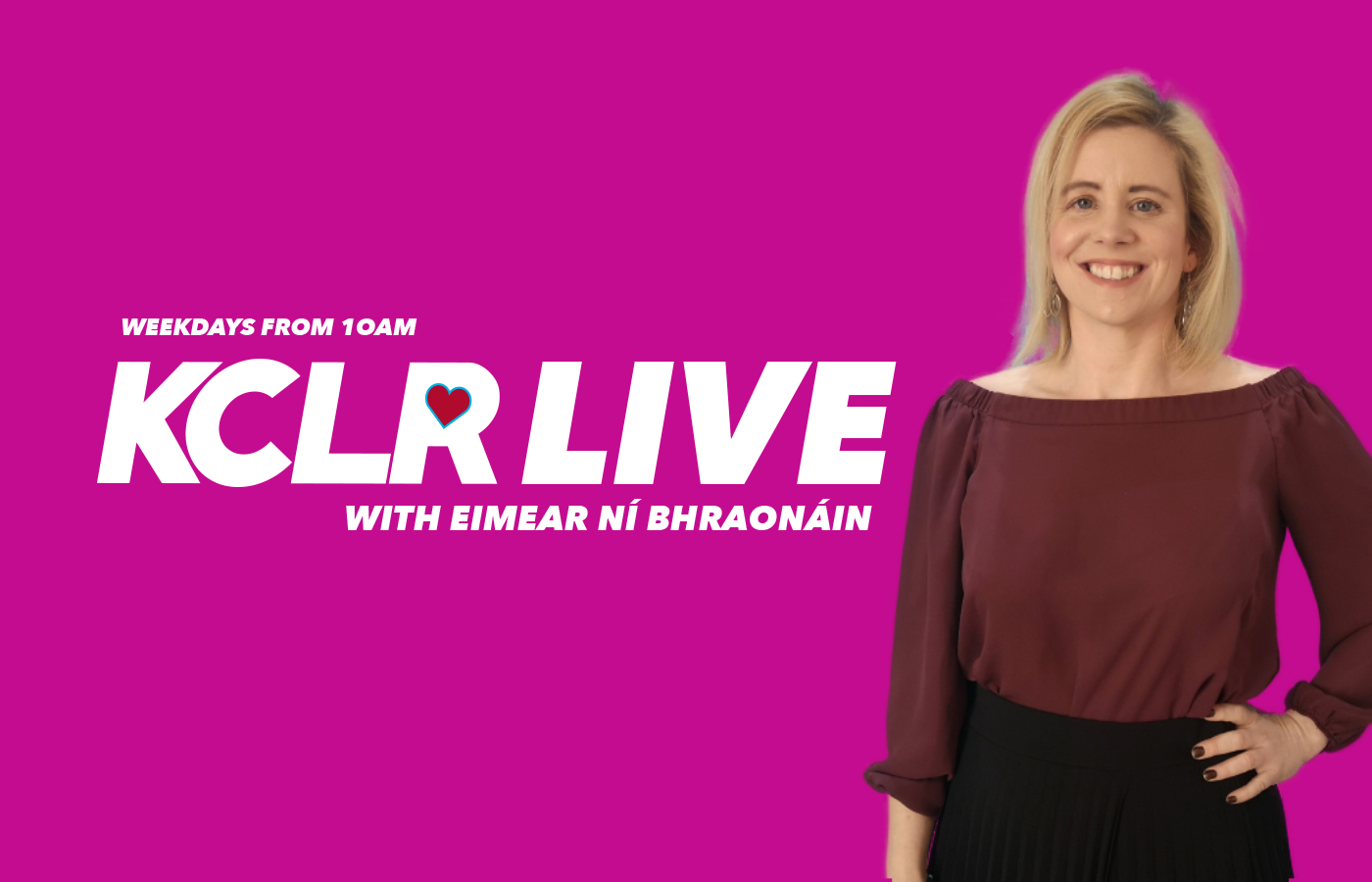 On Monday's Show:
TD's Kathleen Funchion and Jennifer Murnane O'Connor are speaking about the Government's plans to uphold the Commission of Investigation's report into the Mother and Baby homes.
Eoghan Corry, Travel Expert on the latest on Aer Lingus and the challenges of Irish travel and tourism.
Enda O'Doherty fires us up for the week with some Inspiration Motivation.
David Graham of Education Equality on the primary school sex education programme that advises children to pray if concerned for their safety.
How to be an influencer. We hear about a summer school for 15-18 year olds called The Digital Hustle runs from 21st June for a week.
Nicole Aninger and Declan Tobin tell us about a new children's book "The Colourful Adventures of Mirabel"
Mother Lauren Molloy wants to warn people of the dangers of the water after her and her daughter had a narrow escape from drowning at the weekend. Cliff Reid of BoatTrips.ie weighs in with a reminder of how seemingly calm water can be deceptive.
Your calls, your texts and more.