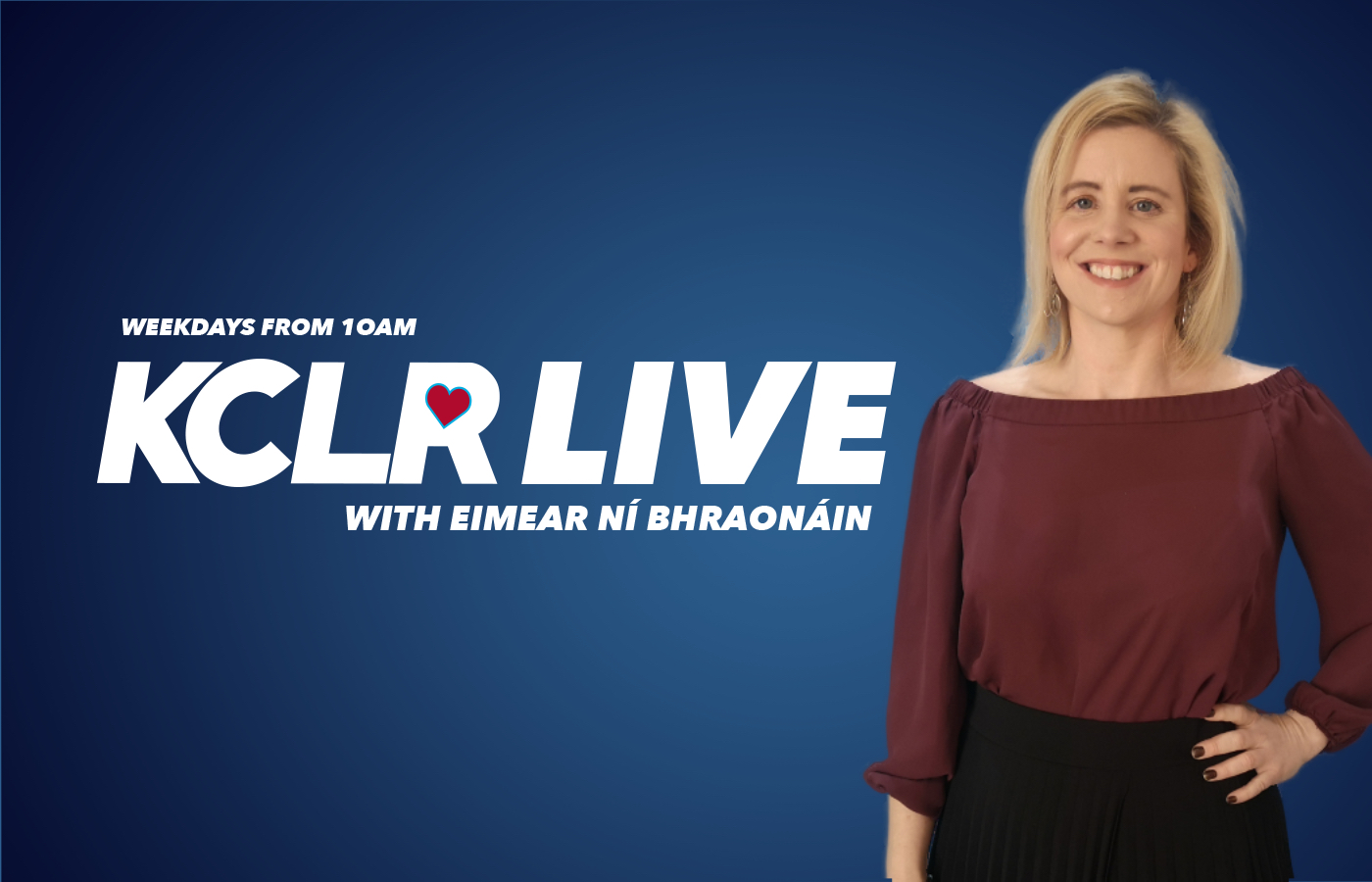 On today's show we return to the issue of visitors to the historic and scenic area of St Mullins and whether or not they're receiving a "céad míle fáilte" when they arrive. Dubliner and granddad Gerry McGuigan tells us of his upset at finding a sticker plastered on his camper saying "this is not a halting site" after he parked in an approved Waterways Ireland car park.
Travel journalist Eoghan Corry assesses the fallout after a Ryanair flight was forced to perform an emergency landing in Minsk. He also gives his views on how Ireland's likely to lag some weeks behind European as normal travel looks set to resume.
Drivers are testing positive for cocaine, cannabis and heroin on our roadsides as Insp Paul Donohoe explains.
Ten years on from Obama's visit to Moneygall, we catch up with one of the locals – John Donovan – and we reflect on the "mighty time" back in 2011.
Erin Darcy shares her journey with KCLR, three years since the repeal of the 8th Amendment tomorrow. Today, the story shifts to the crippling impact of the pandemic on maternity services and how partners have been left in the cold.
Back to campers in part two as Joan Fogarty in Kilkenny insists we need to know what is behind the opposition to campervans in St Mullins. Joan admits she brings her four dogs with her on her travels… and she doesn't like keeping them on leads.
Justin Kelly, founding member of the Backline, tells us about his latest project – Le Chéile, a video documentary set for release tomorrow.
While some of us are slow to return books, the ever encouraging John Shorthall of Carlow library tells us we've nothing to fear as one borrower leaves back a Latin gem from the 1940s.