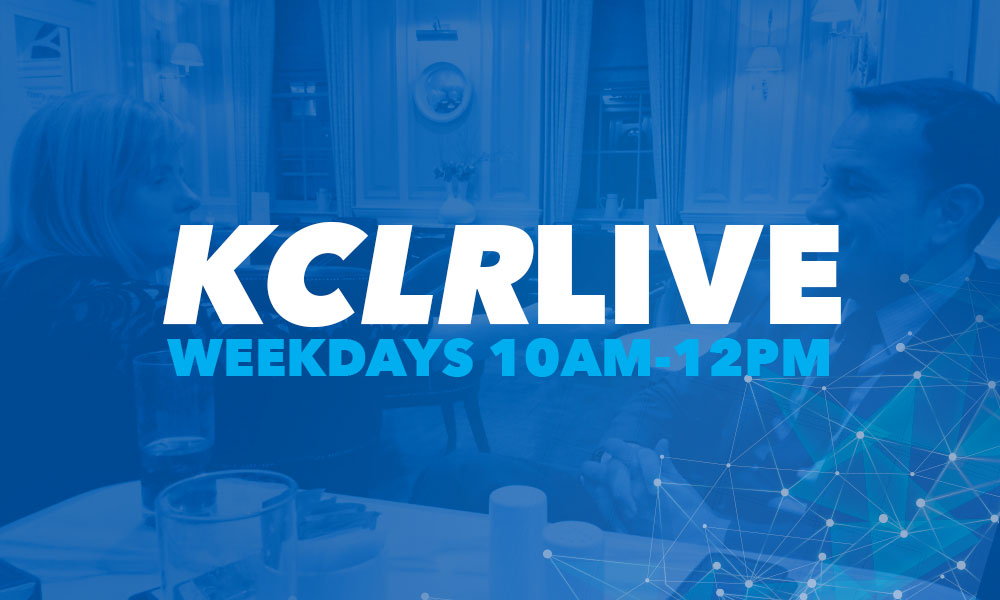 Part Two – 11am to 12 noon
The Casey Sisters perform live in studio ahead of their gig in
Cleere's Kilkenny tonight. Rita Cassin tells us about a benefit night for
Talk It Over in Ballinabranna. Cóilín Ó Drisceoil tells us about the
excavation of St Mary's and what he's uncovered there. Caroline Cunningham
updates us on her upcoming exhibition and how she is trying to fund her
exciting project. Anne Neary is live from yacht racing in Dromineer. Lots
more besides including your calls, comments and texts.