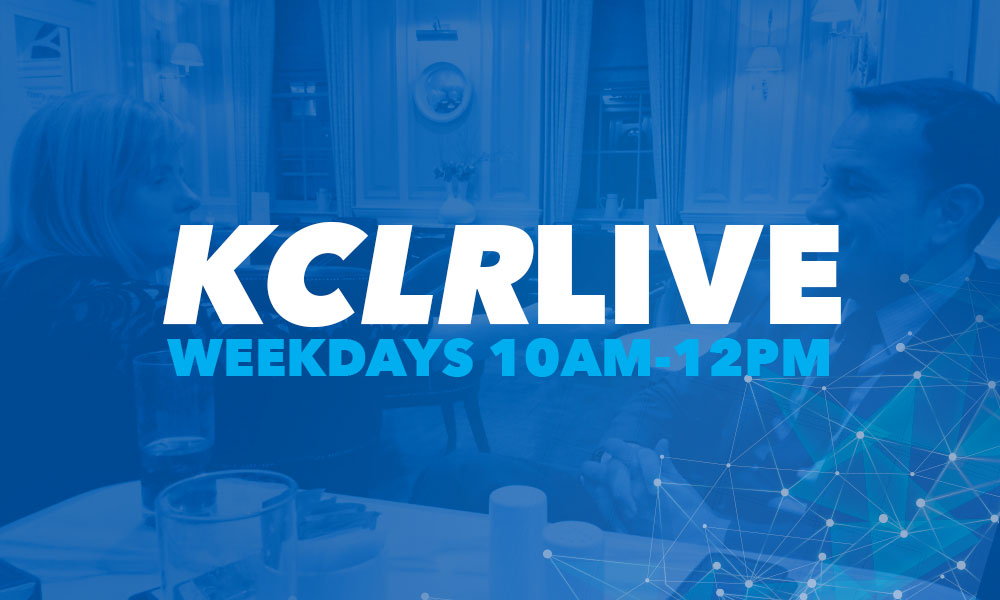 Part One-10am-11am
Part 1: Maggie Butler joins John Masterson in studio to tell him about how
she needs a mobility grant to bring her son Alex to his hospital
appointments. Marian Acreman and Donna Byrne tell us about upcoming events
at MacDonagh Junction. Former Fine Gael councillor Wayne Fennell on Leo
Varadkar's prospects as next leader of party and Taoiseach. Elaine Kelly
explains what is planned for Ducketts Grove this weekend. Cllr Malcolm
Noonan add his concerns to events on Carlow's Dublin Street over the bank
holiday.