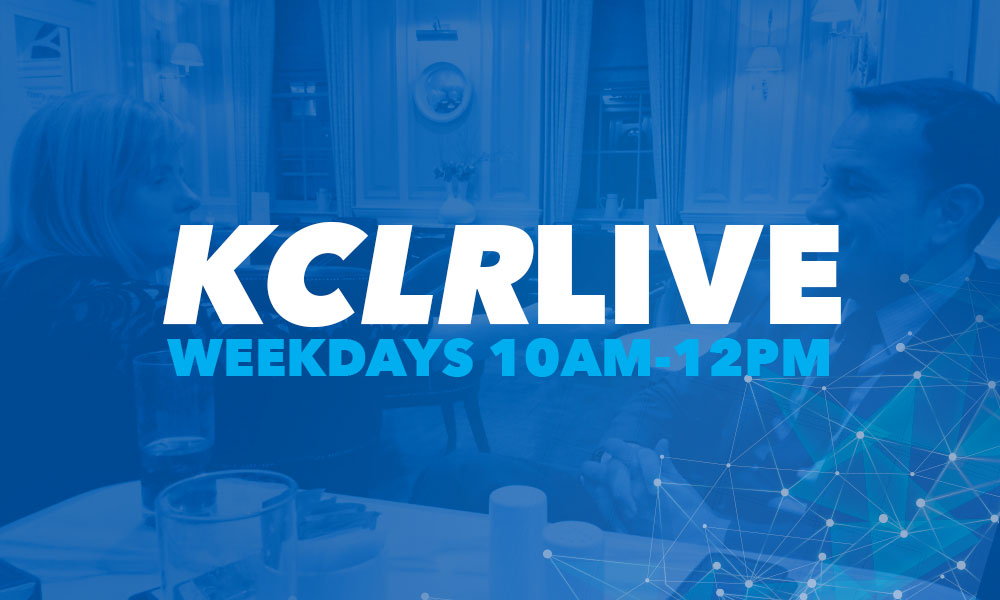 Part Two – 11am to 12 noon
Stephen Byrne updates us on what happened at yesterday's meeting of Carlow County Council. Kathy Scott talks to John about census of the
heart… we find out what exactly it is… Padraig Moloney, spokesperson for Marble City Business Group, drops into studio. Georgina McKenna tells
us about "Count Her In". Lots more besides including your calls, comments and texts.