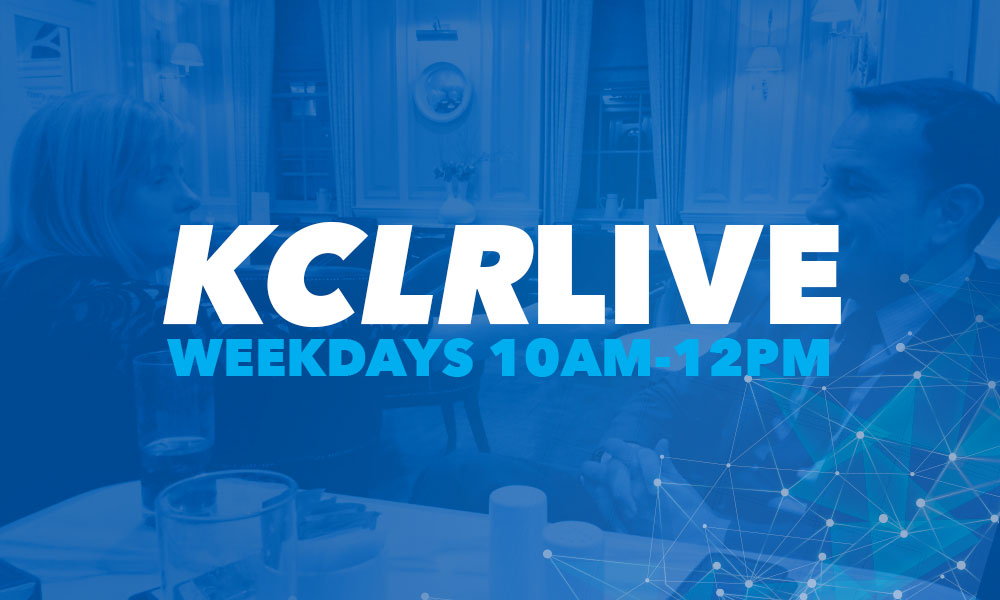 Part One – 10am to 11am
We link in with three Carlow legends live in Las Vegas… Lisa
Harker and her two amigos travelled there to see The Notorious Conor McGregor's big fight. Carlow GAA – and an article posted on their website about the county board. Paidi Manning tells us about a talk he gave at the weekend about mental health.