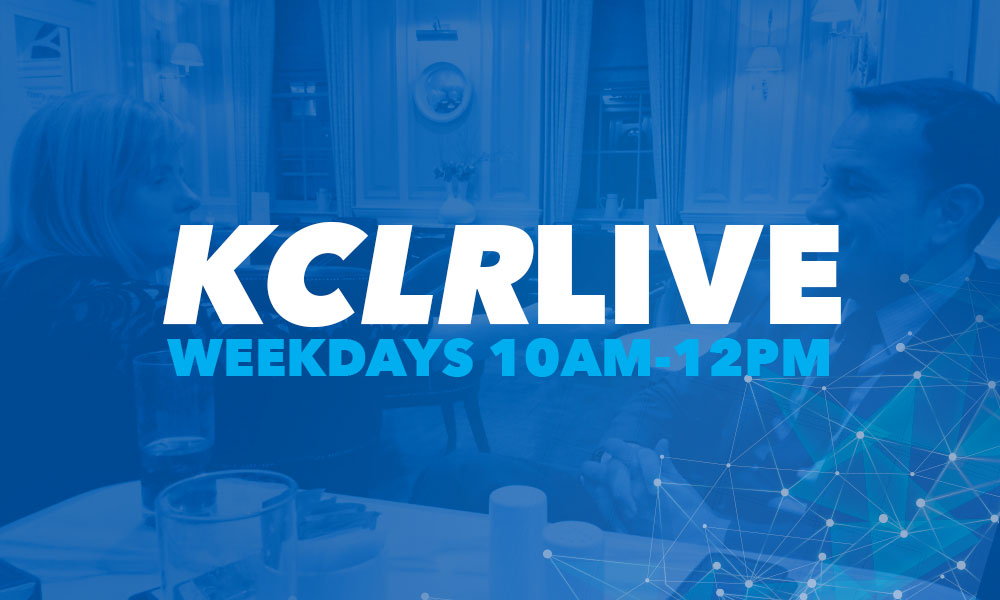 Part Two – 11am to 12 noon
Ger Cody is on the hunt for milk crates…  Our weekly fertility
feature with Prof Ray O'Sullivan and Dr Robert Downer in studio answering
your questions. Robert Harper defends Together for Ireland's invite to
controversial pastor Angus Buchan to speak in Kilkenny. James Lakes updates
us on the clear-up following the Borris Fair.