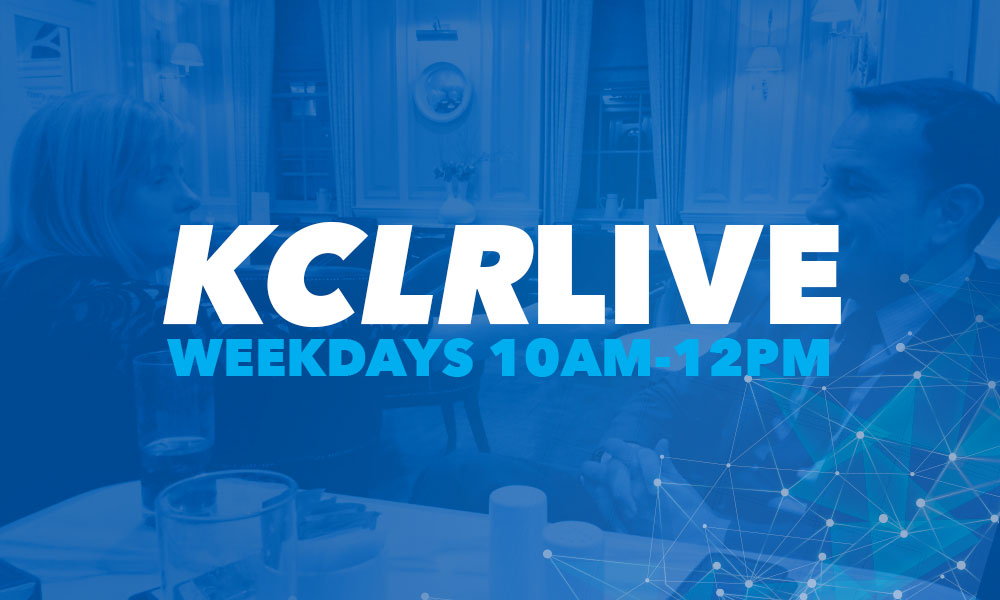 Part One – 10am to 11am
We link in with Margaret again today to find out how her daughter got on at St Luke's yesterday… the young woman suffers from a rare disorder known as EDS which has left her crippled in pain. Danielle Ellen from Kilkenny tells us about her housing dilemma with Kilkenny County Council… Cllr David Fitzgerald tells us the location of the new hurlers'
monument is being erected in "the wrong place". Seamus O'Farrell tells us about his kidney transplant as Organ Donor Awareness Week kicks off… More on housing… and your calls, comments and texts on dog poo!