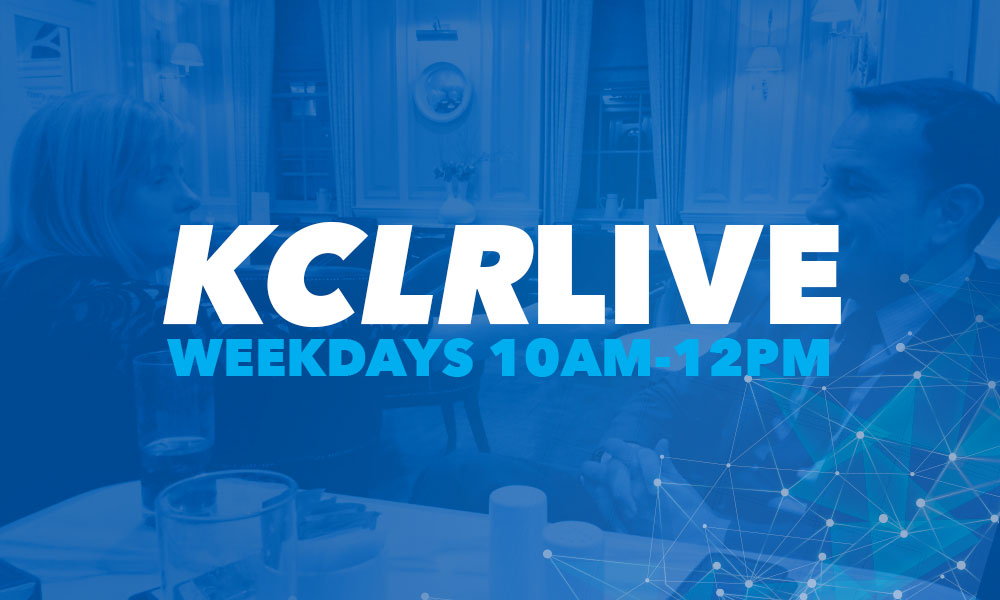 Part One – 10am to 11am
Carlow man James Haberlin tells us about his situation — he is
one of almost 40 local people who are waiting for a personal assistant
from the HSE. Kilkenny based Australian Kelli Appezzato explains her
frustration with Health Minister Simon Harris after she penned an open
letter to him. It's the third day of our Peter Mark competition and we
have another €100 gift card to give away. Gda Lisa Mullins gives John
Masterson a lowdown on crimes in Carlow-Kilkenny in the past seven days.
Nuala Courtney reveals how she is modelling for a Kilkenny based jewellery
store.