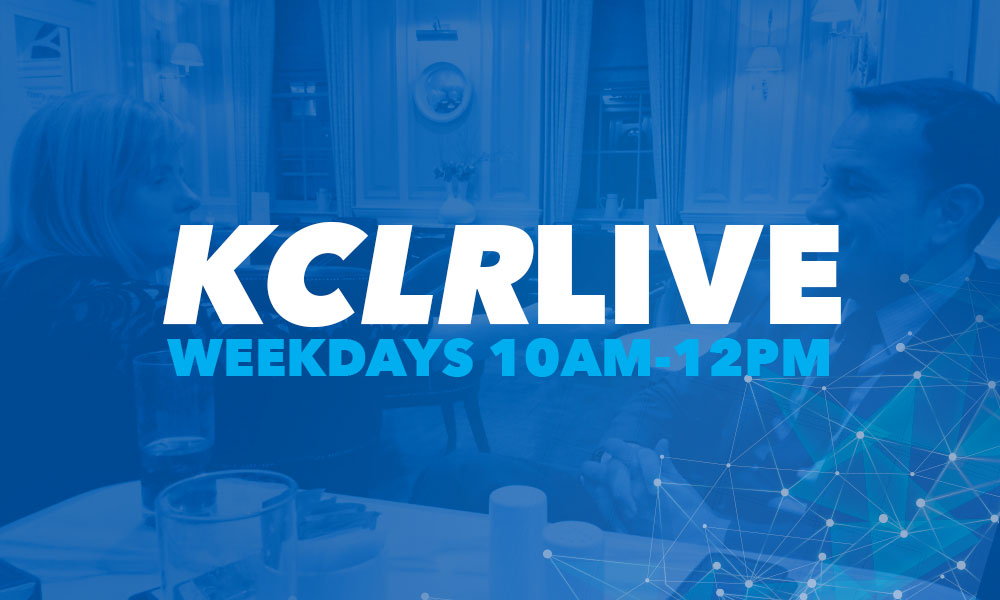 Part One – 10am to 11am
Marian Acreman, manager of MacDonagh Junction, tells us about a new feeding room at the shopping centre designed for mums. Ben Kelly tells
us about waiting for a hip replacement. Garda Joe Reville tells us about crimes in the past week including a theft incident involving a
nine-year-old girl. Fantastic competitions including a chance to win two tickets to see Phil Coulter.