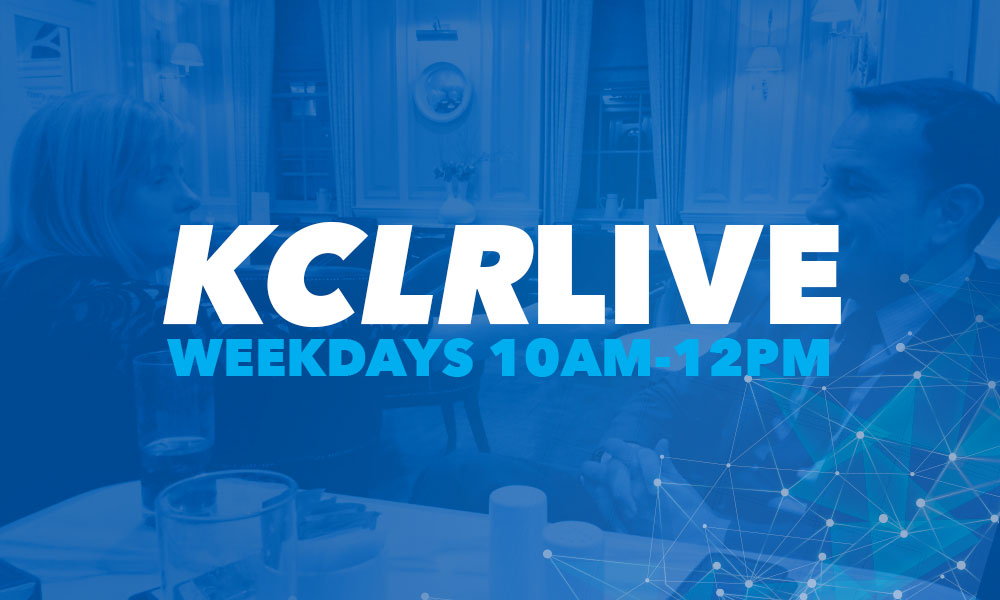 Part Two – 11am to 12 noon
Neven Maguire tells us about a cookery demo night with the Lions Club… while Maeve O'Flynn tells John Masterson how local charities will
benefit. John Harrod, geologist and vice-president of exploration with Candaian firm International Lithium Corp, talks about plans for Aughrim.
Daniel McConnell from the Irish Examiner tells us about how local authorities have failed to spend their social housing budgets.