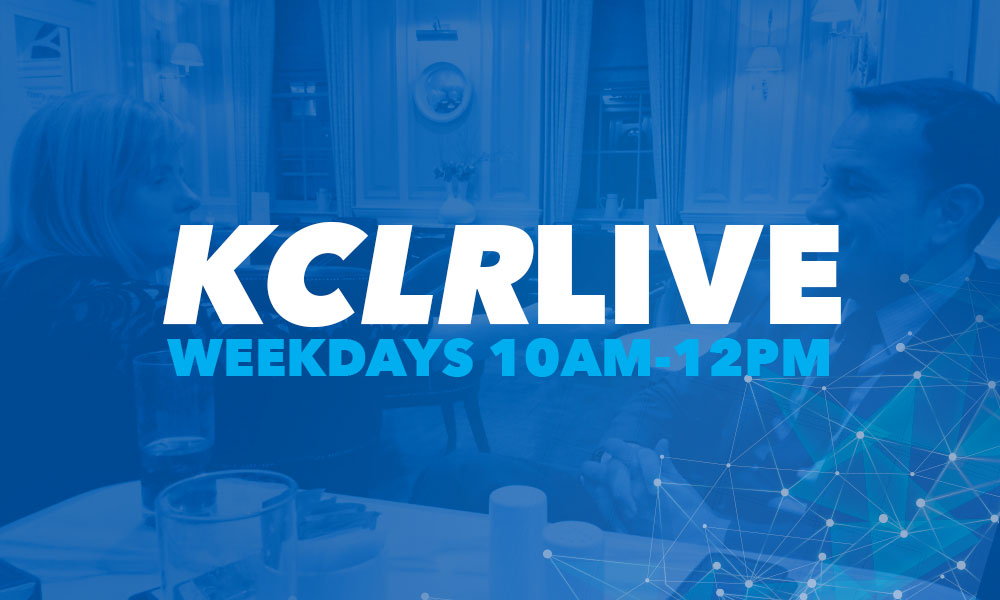 Part One – 10am to 11am
John Masterson and Eimear Ni Bhraonain review the local
newspapers. Ben Folkman tells us about a fundraiser with a difference…
and why he's jamming in this part of the world. Fr Martin Delaney tells us
about an upcoming Faith Festival. Community Assist with Carlow-Kilkenny
gardai. Our usual calls, texts and comments.