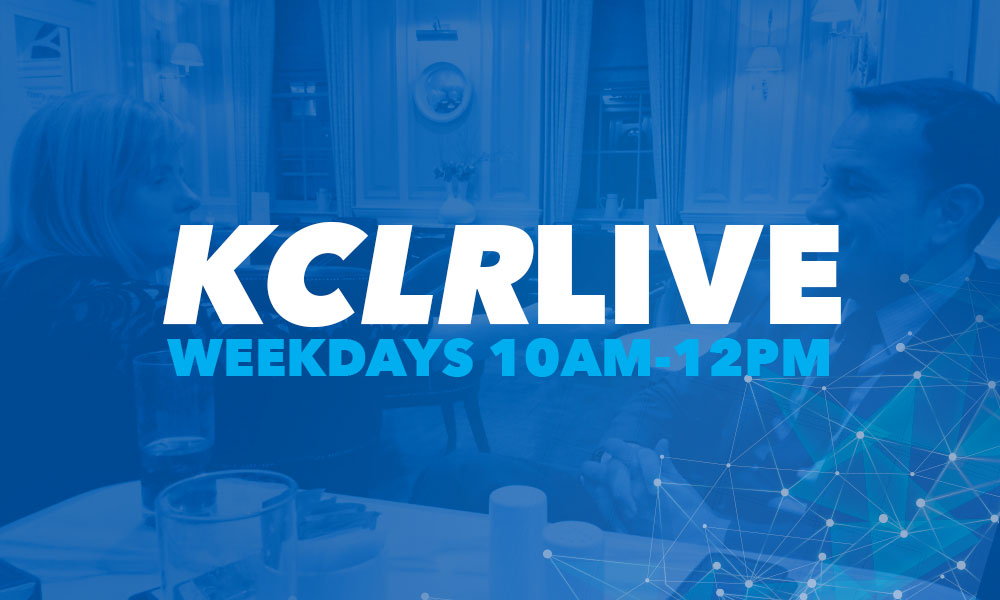 Part One – 10am to 11am
Grace calls us about the ambulance situation we discussed on yesterday's show. Her dad suffered a massive heart attack but waited 45 minutes for help to arrive from paramedics. The High Kings' Darren Holden launches Kilkenny Gospel Festival with Willie Purcell in studio. Martin Power from Callan in studio ahead of his appearance on TG4's Glor Tire
tonight. Sgt Peter McConnon tells us about Operation Storm, arrests and criminal activity in Carlow-Kilkenny in recent days.