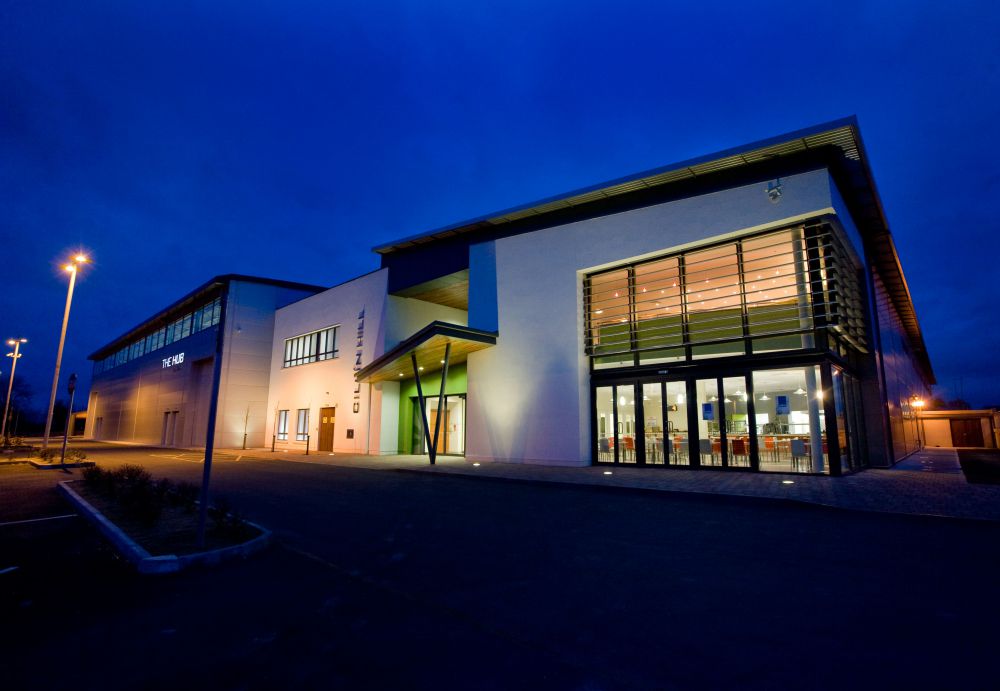 From the minute the first box is opened to the minute the final seat in the Carlow Kilkenny constituency is filled, KCLR will be live from the count centre for Election 2016 at The Hub, Cillin Hill.
READ: KCLR Live Election Blog with thanks to Laharts.
Our count centre team of Stephen, Eimear, MaryAnn, Ken, Edward, Paul, Pat and a whole host of panelists, guests and more will be bringing you all you need to know from 9am Saturday morning until the count is complete.
Saturday on KCLR
Saturday begins at 9am with the opening of the doors at Cillin Hill and we'll have updates from the count centre every half hour until the count comes to a close on Saturday.
Three special election programmes are scheduled live for 10am, 5pm and 10pm to look at the tallies, the counts, the movers, shakers and political landscape as we near closer to finding out who will be representing Carlow and Kilkenny in the 32nd Dáil.
Of course we'll have your usual mix of music and sport across the day and through the night with live links back to our count centre team all day.
Sunday on KCLR
If history prevails in the Carlow-Kilkenny count, we may well be looking at a second day of counting getting underway at 9am on Sunday.
If that is the case, we'll be live again from 9am and every half hour after that with a special roundup programme at 10am on Sunday morning recapping the Saturday's activities.
Follow Us Online
When we're not on air, we're online. You can listen live to all the activity from the count centre right here, while we'll also have a live blog running from 9am bringing you the latest photos, videos, facts, figures and much more again until the final seat is filled.
Be sure to follow @kclr96fm on Twitter and Facebook and bookmark our live election blog right here.
Have your say across the day by Tweet or Text to 083 3069696.