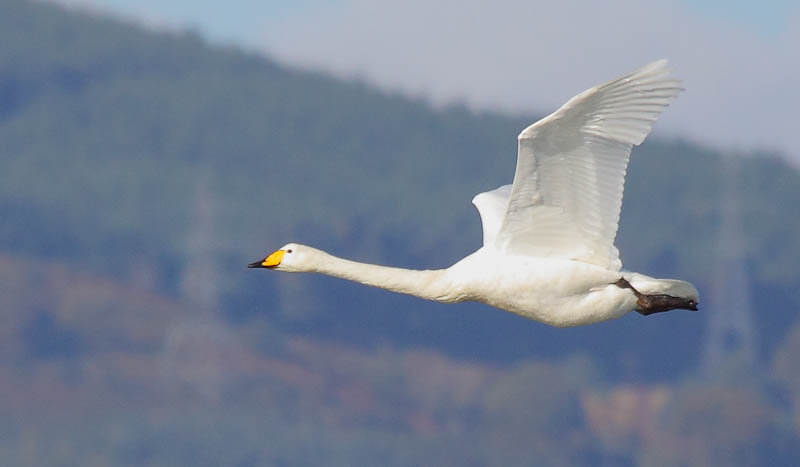 You're being asked to contact Birdwatch Ireland in Kilkenny if you spot any whooper swans in the skies over the next few days.
They come from western Iceland and are making their way to Wexford. They usually fly overhead in a V formation.
In previous years they've been spotted in Ballyragget, Mullinavat, Urlingford, and Goresbridge.
Pat Durkan from Birdwatch Ireland says they've already been spotted on the border with Laois.