KCLR News
"Keep your house secure if you're heading away" – warning from local Gardai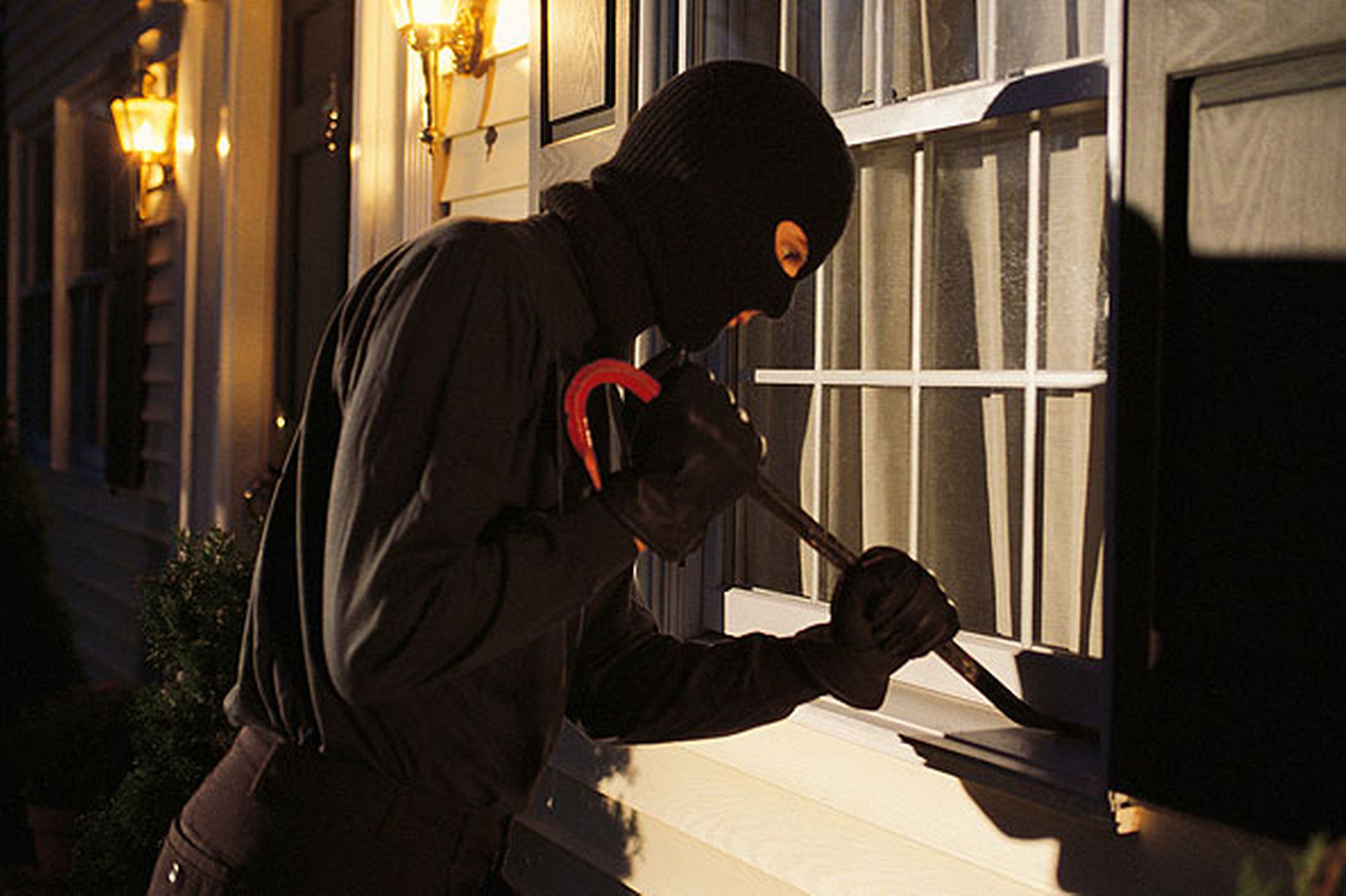 Gardaí are reminding locals of the importance of keeping your house secure and locked up at all times.
The warning comes – as the new year sets in – and people are still heading off for mini-breaks before going back to work.
Simple things like keeping doors and windows locked, closing blinds and curtains and turning on a light are important.