KCLR News
News & Sport
Keep Rheumatology services in the South East – say group behind this evening's public meeting in Kilkenny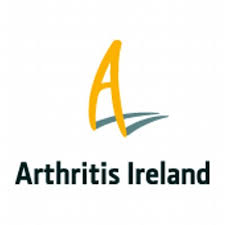 If keeping Rheumatology services in the South East is important to you then you're asked to add your voice to a local campaign.
Arthritis Ireland Kilkenny Branch hosts a public meeting at Ossory Park Community Centre this evening to hear the concerns of patients or family who use such services with a view to engaging with HSE to look at actions & solutions to help serve the patient & family.
Fiona O'Neill's with the group & she's been telling KCLR News that a number of other issues are set to be discussed, including the provision of an MRI locally.
There's been some concern surrounding the delay of the scanner at St Luke's Hospital but last week on KCLR Minister John Paul Phelan said he'd had confirmation from the Ireland East Hospital Group that it would be built this year with costs covered in the HSE Capital Plan for 2019.
The HSE has been invited to send a representative to this evening's gathering & organisers hope they'll take part in the discussion.