KCLR News
News & Sport
Kennyswell Road residents concerned over potential impact of Western Environs project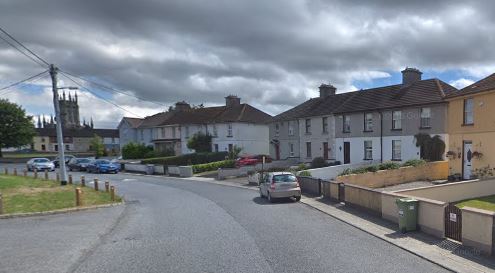 Residents on the Kennyswell road say they fear their situation is going to get worse now that development works on the Western Environs project has started.
A new road is being built in the area which will eventually see 3 new schools and hundreds of new homes developed.
Conor Foley lives on the Kennyswell Road where residents have regularly raised concerns over the volume of traffic, particularly heavy goods vehicles.
He told KCLR's the way it is that while he welcomes the plan for the area there are some issues worrying them.
Speaking with Sue Nunn he said the northern ring road extension needs to be completed first.