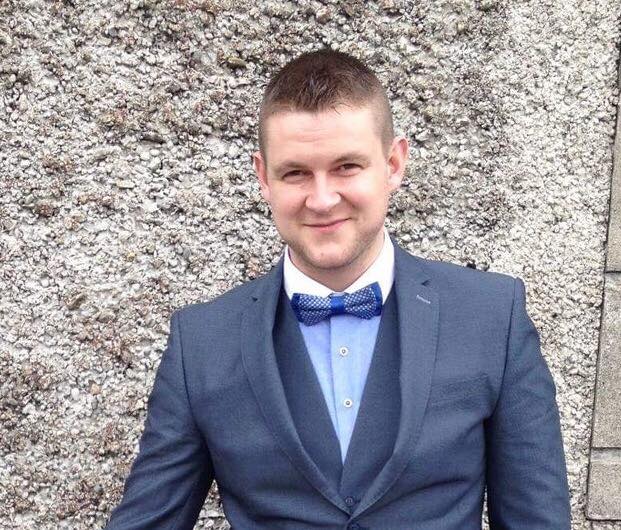 The family of a Kilkenny man killed in England two months ago say they'll finally be able to get closure as his body is to be returned home this week.
Kevin Kelly from Goresbridge was killed after an altercation on Upper George Street in Luton shortly after 5am on Sunday the 1st of May.
An investigation was launched into his death and a man was taken in for questioning by Bedfordshire Police but was then released on bail.
Kevin's body was released to his family on Tuesday and will be arriving at the airport on Friday afternoon.
He'll be escorted home by friends and family before being waked on Saturday.
He'll be laid to rest in Skeoghvosteen on Sunday.